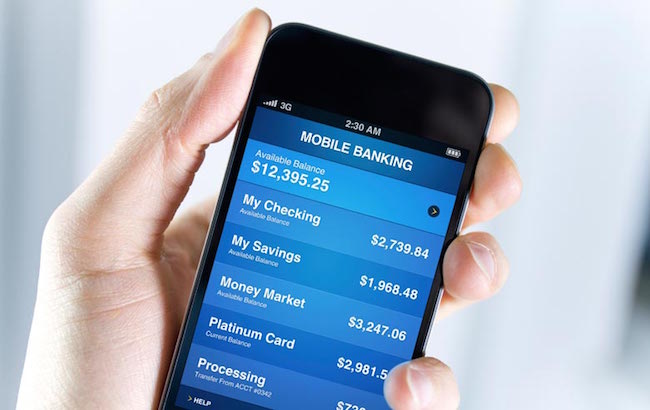 There are many different examples of how technology and connectivity is transforming lives. There are also a few lessons to be learned from the countries that have blazed a trail ahead.
Political leadership is necessary. The successful M-Pesa system in Kenya and Tanzania had strong backing. The governments and the central banks were the energy behind the implementation. The banks were reluctant initially because they thought the telecom operators wanted to compete with them and provide banking services. Today we can see that this has not been the case. The transfers in the M-Pesa system start in one bank account and end in another bank account. The banks can reach clients that never before had access to the financial system.
2. It is necessary to bring all stakeholders together. The banks, the financial supervisors, the telecom companies and the telecom regulators have different starting points and work within different frameworks. To facilitate progress, it is necessary to get the stakeholders to communicate and remove obstacles together. By understanding each other better, problems can be avoided and progress can be made faster.
3. The international community has an important role to play. The donor community can be crucial in paving the way for progress. The Bill & Melinda Gates Foundation, for instance, played a crucial role in getting the M-Pesa system off the ground. In the case of Roshan in Afghanistan, the support from the Aga Khan Development Network has been indispensable. MasterCard and Visa have also been important partners.
The financial sector and telecom operators can make a difference to the whole industry.
Source: www.weforum.org