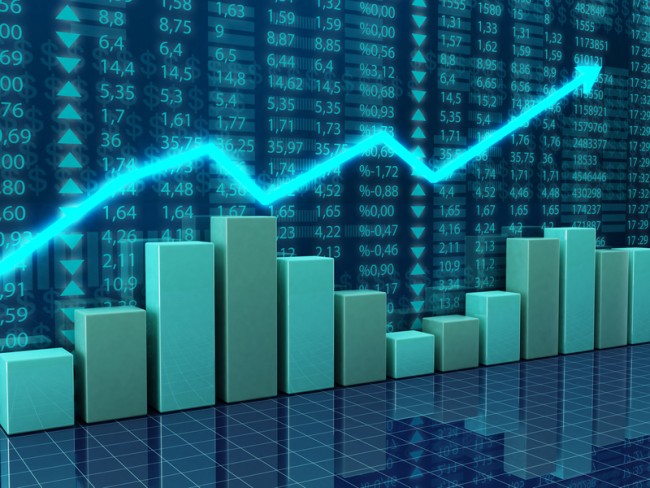 Growth accelerated for most of the UAE banks, and the lenders posted a positive surprise in net interest margins, or NIMs, for the first six months of 2014, according to Shuaa Capital.
The investment advisory and consulting firm has maintained its top picks as Dubai Islamic Bank and Union National Bank, saying the UAE banks have reported Q2 2014 results over the past three weeks.
"For the eight banks we cover, net income was nine per cent above consensus on aggregate. Bottom line growth accelerated to 23 per cent YoY (vs 19 per cent YoY in Q1 14 and 18 per cent in FY 13) on the back of decent loan book expansion, resilient NIMs, robust non-funded income generation and lower provisions," says Taher Safieddine, analyst at Shuaa Capital.
"We expected credit growth to become more challenging during 2014 as banks emerge from a period of deleveraging and competition intensifies; this has materialized this quarter with aggregate loan book adding two per cent QoQ for our coverage.
"However, DIB, our top pick, managed to outperform with an impressive 10 per cent QoQ credit expansion. Commercial Band of Dubai saw a healthy traction in its loan book (+5% QoQ) driven by retail segment while EmiratesNBD disappointed (+1% QoQ) on weak corporate growth.
"In Abu Dhabi, First Gulf Bank outperformed its peers (+4% QoQ) after a lackluster Q1 14 while growth remained anemic at UNB and Abu Dhabi Commercial Bank, contrary to our expectations. Overall, the loan growth picture is becoming more challenging and banks have revealed this reality with both FGB and ENBD trimming full-year expectations post Q2 14 numbers," says Safieddine.
Talking about the net interest margin resilience of the UAE banks, Suha Urgan, another analyst at Shuaa Capital, says: "We highlighted in our June update that NIM pressure was a key downside risk for UAE banks this year.
"Q2 14 results surprised us positively as the banks' NIMs (on average assets) added five basis points QoQ on average with CBD and ADCB the only disappointment.
"The mains drivers behind this resilience are: banks continue to push cost of funding lower through attracting cheaper current and savings accounts' deposits and; better utilization and efficiency through re-leveraging and shying away from lower-yielding investments (NBAD and DIB are key examples).
"Another key positive in Q2 14 numbers was fee income: it added 18 per cent YoY on aggregate driven by growing balance sheets, recovering economy, strong capital markets activity and trade finance volumes.
"DIB, ENBD and NBAD were the key outperformers on that front with YoY growth ranging between 24-34 per cent," says Urgan.