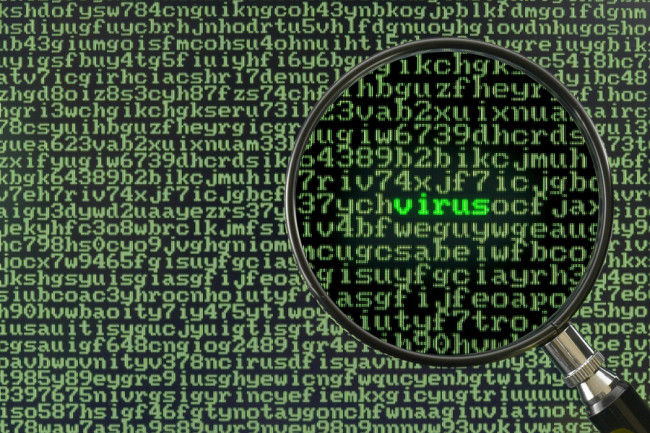 Cybersecurity is becoming an increasing challenge for firms in the UAE. A third of them reported breaches in the past 12 months and an equal number felt it was a growing threat to their organization, a KPMG UAE Cybersecurity Survey shows.
The firms that were hacked also said it took between two weeks to a month for them to recover and more than half of the respondents didn't even know that they were being targeted by cybercriminals.
The survey also put a question mark on the readiness of UAE firms to deal with such attacks. Only 50 percent of respondents said that they had cyber-attack contingency arrangements in place.
"The UAE is on the list of the top ten destinations targeted by cybercriminals and it comes as no surprise that cyber-threats have been growing across key sectors like financial services, oil and gas, technology, government, retail, construction and healthcare," said Nitin Khanapurkar, partner KPMG Lower Gulf.
The survey found that more UAE organizations need to better understand their threat profiles and that many boards in the UAE too do not have a comprehensive or accurate view of their cyber-risks, "because threat intelligence and cyber-monitoring have often been inconsistently implemented."
"One of the most common causes of a failed response is lack of adequate preparation," Khanapurkar noted.
Cyber-attacks in the country have beeen growing recently, with several reports sending out warning signals.
The Kaspersky Security Bulletin Overall Statistics Report for 2015 also placed the United Arab Emirates on the 19th spot globally in the list of countries facing the greatest risk of online infection.
According to the report, "32.58 percent of Kaspersky Lab product users in the UAE were targeted in 2015. The UAE was also positioned as a 'high risk' country with 52.7 percent infections, in the category reflecting the level of local threats."