In spite of the Covid pandemic and inflation slowing down economic growth across the world, the creative sector of Abu Dhabi has succeeded in attracting big global companies to invest in the emirate, according to Michael Garin, General Director of Abu Dhabi Creative Authority.
"The success that Abu Dhabi and the region in general has had in managing through the pandemic has created more opportunities than challenges in the competition to attract both businesses and visitors to the region," he said.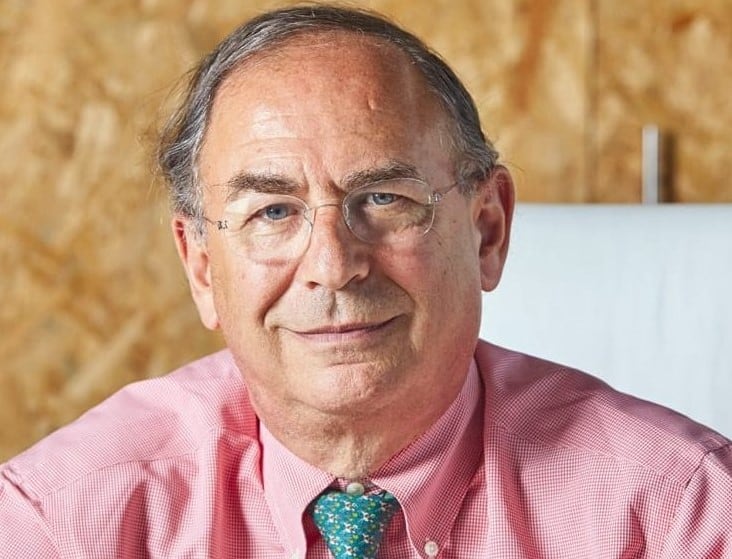 "The regional economies in the creative sector are growing at a faster rate than inflation which makes us an attractive place for them to establish their regional or global operations. Unity Technologies, Boss Bunny, and Ubisoft are three recent examples of companies that have made long-term commitments to building their businesses from Abu Dhabi", he told TRENDS.
However, according to him, the greatest challenges that the sector is currently facing are the same facing the rest of the world which is the profound disruption of supply chains and the availability of critical materials in a timely manner.
The recent move to extend the Abu Dhabi role to cover the entirety of the culture and creative sectors marks a significant strategic milestone, improving Abu Dhabi's capacity to positively impact and enable the Abu Dhabi culture and creative ecosystem.
"Our strategy, both short and long-term, to build the creative industries is one and the same:  Create an ecosystem that looks like the ecosystems of every successful developed economy that is driving by the private sector and to get the government out of the businesses that it has no competence to operate and inhibits the ability of private sector companies to grow, create jobs and build the economy", Garin explained.
The creative and cultural industries which lie 'at the crossroads of arts, culture, business, and technology, as the UN puts it, have witnessed steady growth over the last few decades as governments have recognized their inherent value as a means of diversifying economies and stimulating growth while contributing to both prosperity and well-being.
Despite the pandemic and the global inflation and their consequences on the sector, Abu Dhabi has been investing heavily in the culture and creative industries.
These investments span the creation of cultural institutions and world-class infrastructures such as Louvre Abu Dhabi, New York University Abu Dhabi and Yas Creative Hub, to programs and initiatives of international relevance such as Abu Dhabi Art, Abu Dhabi Classics… that have supported the growth of creative and cultural businesses, professionals and practitioners based in the emirate and beyond.