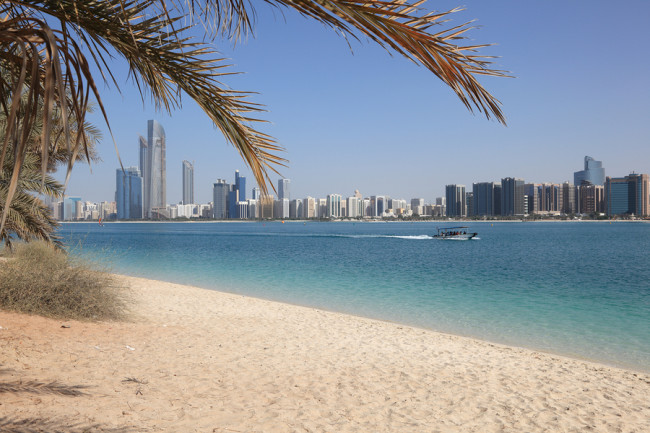 Despite falling oil revenues, government spending is likely to remain strong through 2018 in most of the GCC countries, ratings agency Standard & Poor's (S&P) believes.
While all these countries, barring Kuwait, are expected to post fiscal deficits this year, with oil prices down by more than 50 percent since June 2014, S&P doesn't expect capital investment to dip significantly unless oil prices fall much below their current expectations.
Nonetheless, Abu Dhabi is expected to record the "sharpest fall" in government spending as a percentage of its GDP, because of "cuts to Abu Dhabi's contribution to the federal government", S&P says in its recent report. Saudi Arabia too is likely to post capital expenditure cuts of close to 25 percent compared to last year.
Bahrain, meanwhile, is likely to cut expenditure over the coming year as it stares at a 9.5 percent fiscal hole. However, disbursements from the GCC Development Fund will continue to support the country's economic growth, says the report.
In Kuwait on the other hand, S&P expects capital spending to increase as a share of government spending as an improved political situation leads to quicker approvals of long-planned infrastructure projects.
With bank liquidity drying up, governments in the GCC are also likely to tap capital markets – both local and international – bring more depth to their debt markets (as evidenced by Saudi's SAR35 billion local currency debt issued in August) and diversify their source of funds, S&P believes. Both Kuwait and Saudi are expected to issue more debt going forward.
Meanwhile, the signs of a weakness in non-government investment are reflected in a 16 percent decline in the value of contracts awarded in oil and gas exploration, currently at $83bn.
The cancellation of oil and gas downstream projects in Qatar is also "indicative of the pressure on private sector and state-owned company investment in a low oil price environment. In late 2014 and early 2015, Qatari companies shelved two large petrochemicals projects: Industries Qatar's $6bn Al-Sejeel plant and Qatar Petroleum and Royal Dutch Shell's $6.5bn Al Karaana plant," the report added.