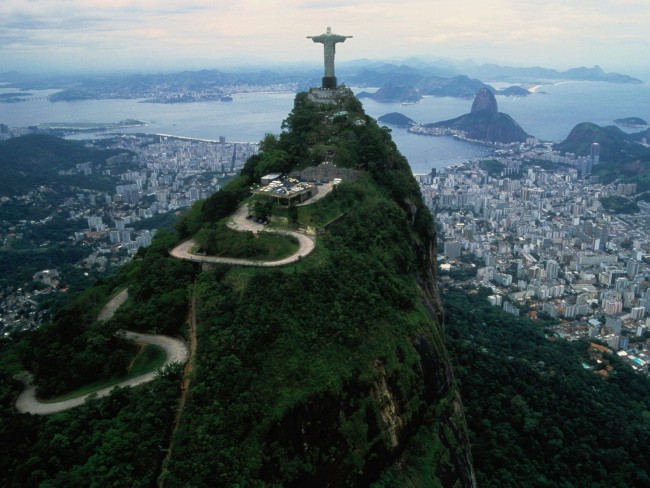 The Arab region has been a very important partner of Brazil in oil trade as Arab countries collectively account for up to 20 per cent of Brazilian oil imports. From January to April 2013 alone, Brazil has already imported more than $2.76 billion worth of mineral fuel, oil, gas and other energy products from different Arab countries, according to statistics from the Arab-Brazilian Chamber of Commerce (ABCC).
While the Arab region has been a key oil supplier, the Brazilian oil sector is also looking to tap into the investment potential of the Arab world for various oil exploration and oil production projects in Brazil. ABCC has revealed that by 2017, Brazil expects production to exceed one million barrels of oil each day following new discoveries of pre-salt oil reserves in the country.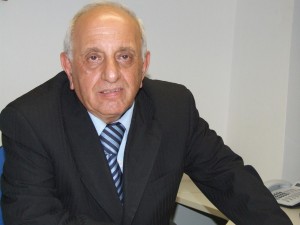 Dr. Michel Alaby, General Secretary and CEO of Arab-Brazilian Chamber of Commerce, said: "The Arab region has been a key trade partner of Brazil as bilateral trade activities continue to expand year-on-year. Oil is a particularly important trade item because Arab countries currently account for the largest volume of Brazilian oil imports. Building on the solid partnership between Brazil and its trade allies in the MENA region, the Arab-Brazilian Chamber of Commerce is also now looking to attract Arab investors for various oil projects in Brazil. This will be a great opportunity to further consolidate the strategic alliance of both regions and create mutually beneficial economic opportunities."
The Kingdom of Saudi Arabia was Brazil's largest oil supplier with over USD 1 billion worth of exports from January to April 2013. The rest of the top oil exporting countries to Brazil during the same period were Algeria (USD 867.75 million), Kuwait (USD 508.15 million), the UAE (USD 129.82 million), Iraq (USD 103.99 million), Libya (USD 77.81 million), Qatar (USD 36.19 million), and Bahrain (USD 0.66 million).