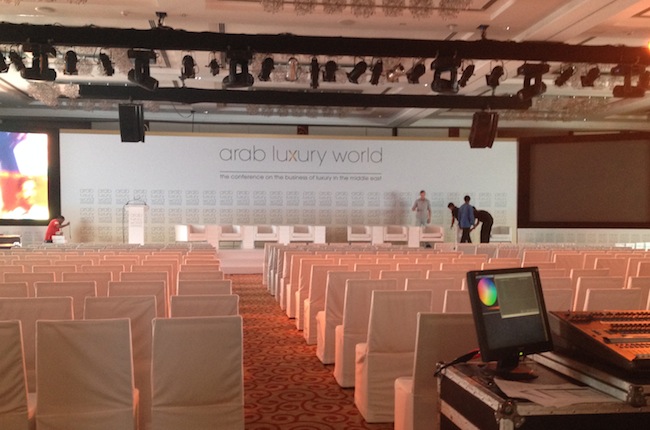 The two-day conference on the business of luxury in the Middle East will begin today. Hundreds of regional and international delegates are registered to attend the forum, which will discuss premium goods and services including market potential, challenges and opportunities.
About 90 panelists, who are experts in their respective fields, will hold in-depth discussion on subjects ranging from the Future of Luxury Market in the Middle East, Arab Consumers, UHNWIs Spending Patterns to premium cars and watches.
Spread over two days, the conference will dissect several aspects of the luxury sector in close to 30 panel discussions, including plenary and breakout sessions.
While plenary sessions are open to all, Chatham House Rule will apply in breakout sessions.
Please click here for more information.