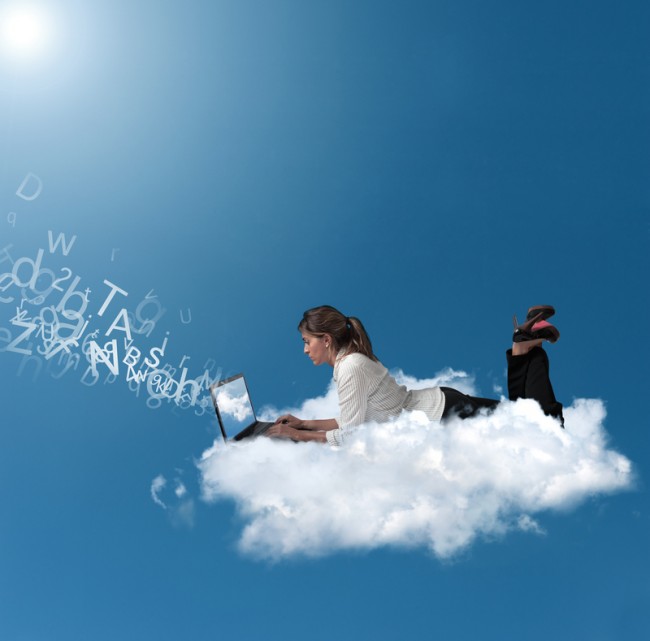 The Stanford School of Medicine recently launched an initiative to increase the number of women on its faculty. The program is rooted in data that should resonate with any business or profession confronting a gender gap in its leadership ranks.
Like many organizations, the Stanford School of Medicine requires an "all-in" commitment from faculty members, which often translates to punishing hours that aren't exactly conducive to work-life balance. Such work-life conflicts have significantly affected the school's ability to recruit and retain women. The school has policies in place that offer flexibility options, including unpaid leave for up to a year after the birth or adoption of a child, grants of up to $5,000 per year for child care, on-site child care options, grants for dependent care expenses incurred while traveling to attend professional meetings, and temporary reductions from full-time to part-time status for family-related needs. However, these policies have generally been underutilized and perceived as incompatible with professional norms of success.
The school realized that combating the threats to faculty excellence and growth would require a much fuller response. Recognizing that leadership support and engagement is fundamental to the success of any cultural shift, the school embarked on its effort with the full commitment of leaders throughout the university.
That effort has led to the development of a strategic focus on flexibility that can serve as a blueprint for any workplace. It includes an analysis of flexibility practices at other institutions, as well as the collection of detailed data from within the school to better understand faculty members' individual flexibility needs and the specific cultural barriers that have kept them from taking advantage of existing opportunities.
The results demonstrate the problems that arise when existing flexibility policies are not aligned with the culture of the workplace – in this case, academic medicine. Specifically, professionals are concerned that they will appear less committed to their careers if they opt in to flexibility policies, and they fear placing an extra burden on their already overburdened colleagues. Data from the Stanford School of Medicine show that the demands of a 65-hour workweek lead to a high rate of dissatisfaction with work-life integration, increasing the likelihood of attrition and creating significant workplace conflict among those who stay.
Research has also shown that male professors of science, technology, engineering and mathematics spend more time engaging in activities that directly relate to career advancement; they devote 42% of their work hours to research, compared to the 27% that female professors devote to theirs. Female faculty members tend to spend more time on service and mentoring activities that do not necessarily get rewarded.
Armed with these data, the Stanford School of Medicine is now moving forward with a comprehensive program to integrate flexibility policies as a core element of the faculty advancement process. A key aspect has been the development of Academic Biomedical Career Customization, a comprehensive program designed to increase the cultural acceptance of work-life integration plans and policies. The program is based in part on Deloitte's Mass Career Customization framework. A key component includes planning conversations between faculty members and their division chiefs that focus on developing short- and long-term strategies to achieve career objectives and leverage existing policies. The ultimate aim is to help faculty better combine their personal and professional goals.
Another major innovation is the development of a banking system that allows faculty to earn rewards for time spent on certain activities that benefit their departments or divisions, but that frequently go unrecognized. For example, hours spent mentoring students and participating on committees can be converted into support mechanisms such as grant-writing assistance, meal deliveries and housecleaning.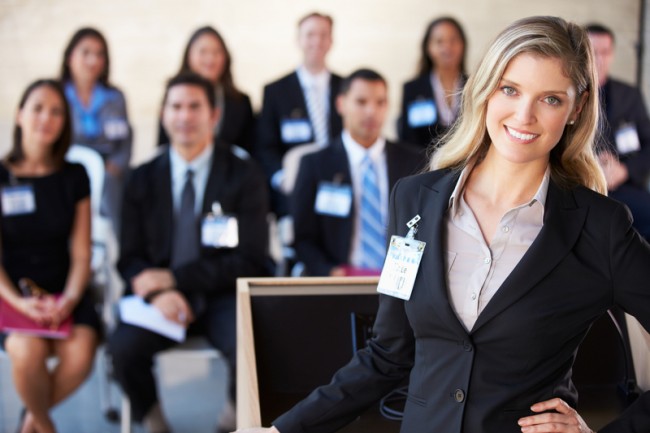 The program is currently being implemented as a pilot involving 50 faculty members across six divisions within the medical school. Based on surveys of the participants, the early results are positive. Participants appreciate the value of engaging in a thorough career-planning process that includes work-life concerns and offers support mechanisms. The pilot will continue for another year to allow for additional data collection and opportunities to ensure the plan's successful integration into the school's culture. Stanford anticipates that this program can be brought to the entire medical school at the conclusion of the pilot phase.
The school's efforts are combating the well-worn argument that flexibility initiatives cannot work in certain settings. In the end, perhaps it will be a group of science, technology, engineering and mathematics specialists who can clearly demonstrate through leadership support and detailed data that creating flexibility – and in turn attracting more female leaders – isn't rocket science. It all comes down to creating the right culture.
(Lauren Stiller Rikleen is the president of the Rikleen Institute for Strategic Leadership and the Executive-in-Residence at the Boston College Center for Work & Family. The author of "Ending the Gauntlet: Removing Barriers to Women's Success in the Law" and "Success Strategies for Women Lawyers," she is currently writing a book about millennials in the workplace.)
© 2013 Harvard Business School Publishing Corp. Distributed by New York Times Syndicate