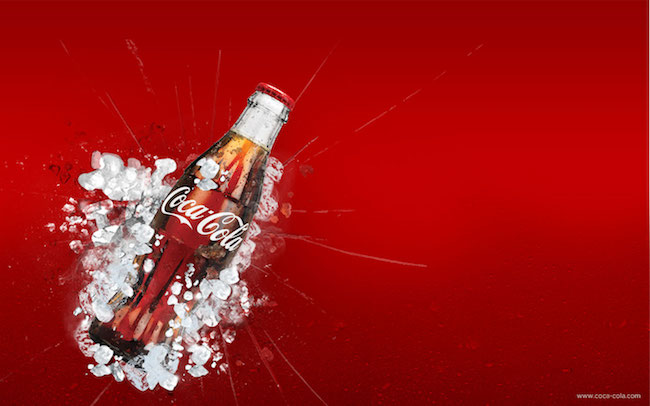 According to Tolga Sezer, Chief Executive Officer, ACCBC, Aujan Coca-Cola Beverages Company (ACCBC), is trying to get the fizz back. Speaking on the sidelines of Gulfood 2016, Sezer reaffirmed the leading beverage player in the Middle East and North Africa's plans to expand and build further manufacturing facilities across the MENA region.
"Despite political and economic disruption over the past few years, the regional beverage market has continued to grow, and we expect this to continue," he said. "For ACCBC, an increasingly youthful population across MENA, together with opportunities for new categories and fresh consumer-focused innovations, mean significant growth prospects."
Sezer added: "To fully leverage these opportunities, ACCBC has put in place a robust, five-year growth strategy to drive profitability and retain our position as a world-class, regional beverage operator. By evolving our strategy, we are able to identify opportunities and avenues that allow us to grow without being constrained by product categories and geographies.
"As part of our progress in delivering the strategy, we are pleased to announce plans to undertake a number of major investments over the next 18 months, each designed to enhance our capacity, geographical coverage, and brand development for the benefit of our customers and shareholders. These additions to our portfolio will allow us to capitalize on the growth potential for the beverage industry across the MENA region."
Last year, the company kicked-off its pre-announced investment projects in Egypt which will supply ACCBC's brands to the Egyptian market, with further expansion potential across other African markets. This year, in line with its strategic growth plans, ACCBC will be looking at acquisition and joint venture opportunities in the MENA region.