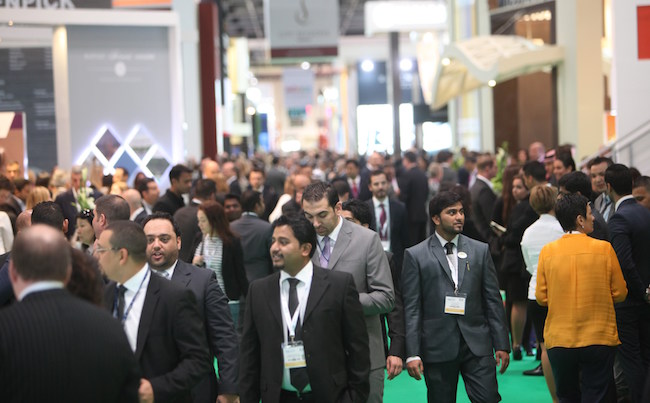 With a steady increase in the number of visitors, Bahrain is optimistic about tourism potential in the kingdom. In fact, Bahrain's Economic Development Board is placing renewed emphasis on tourism as a key economic driver with 3,000 hotel rooms in the development pipeline. Tourism is expected to contribute $1 billion to the economy by the end of the decade.
Not surprisingly, Bahrain is geared up to showcase its expanding hotel and tourism portfolio at Arabian Travel Market (ATM) in Dubai in April. The increase in rooms, which are split between the luxury and four-star brackets, is set against a backdrop of occupancy levels above 52% as per CB Richard Ellis data, and average rates are in line with similar market movement in other regional hubs.
According to the country's Economic Development Board, its tourism sector was expected to grow further. US-headquartered chain Wyndham Hotel Group has four properties under development and due to open within the next 12-18 months while Emaar Hospitality Group has announced plans to launch four hotels under its Address and Vida brands by 2018. Luxury Asia-based brand, Anantara, will also open on Durrat Al Bahrain in 2018.
"Bahrain is making significant investment into its tourism-related infrastructure, including a much-needed $1.1 billion airport expansion, and also has plans to expand its current exhibition centre to accommodate large-scale events across all categories. So, this year's ATM will provide an excellent platform for the kingdom's tourism and hospitality community to highlight their future vision for the country," said Nadege Noblet-Segers, exhibition manager, ATM.
In addition, a new $3 billion road and rail crossing is being planned for completion in 2018, to reduce the congestion on the existing King Fahd causeway that is used by ten million vehicles a year. The new causeway and bridge, would undoubtedly increase family travel from all states connected to the proposed GCC rail network, offering Bahrain access to a broader range of mid-market travelers.
"Bahrain is an all-round destination as either an ideal short break location for GCC residents, especially those from Saudi Arabia, or for Europeans in search of summer sun, as well as for business travelers and conference delegates," added Noblet-Segers.