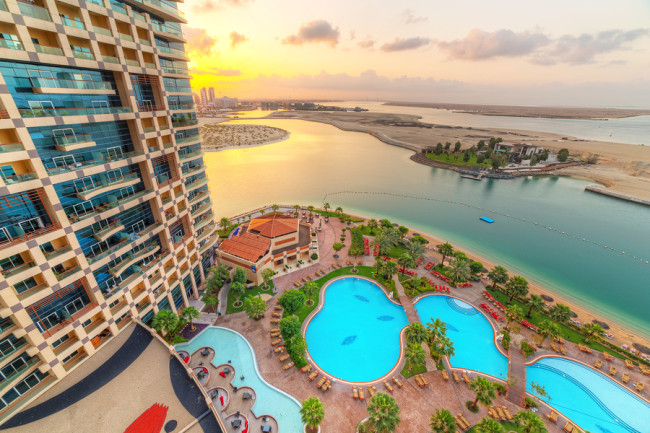 It is boom time for UAE's timeshare properties market. A new report by Arabian Falcon Holidays estimates 30 percent year-on-year growth in the sector in 2014, with demand for timeshares outstripping supply in the UAE.
A revival in the economy and burgeoning tourist numbers to the country are fuelling this growth cycle, which is expected to give an AED14 billion boost to Dubai's economy alone, by 2020.
Dubai is set to be the fastest growing timeshare market in the world despite the fact that the penetration of timeshare properties in the Middle East region as a whole is quite limited.
"With property prices in Dubai clocking the fastest growth rate in the world last year, many aspiring property owners in the emirate are being priced out of the second home or vacation homes market. For such people and millions others who visit Dubai on a regular basis and stay in one of the hundreds of hotels around town, an investment in timeshare makes perfect financial sense," the report argues.
Regulatory uncertainty could be holding back growth in this sector and prompting investors to look at other destinations to put their money though. Draft guidelines to regulate the sector are yet to be finalized by Dubai's Real Estate Regulatory Agency, prompting developers to go into a wait-and-watch mode, which has resulted in demand, growing reportedly in high double digits, outstripping supply.
"With the approval and the enactment of the timeshare law, there will be clarity on the procedures that will apply to timeshares, and this will greatly impact the sector and the economy of the UAE as a whole," said Mohannad Sharafuddin, Chairman & CEO of Arabian Falcon Holidays.
Arabian Falcon claims timeshare as a market remains recession-proof and does not see wild swings, providing much-needed stability to the property market.