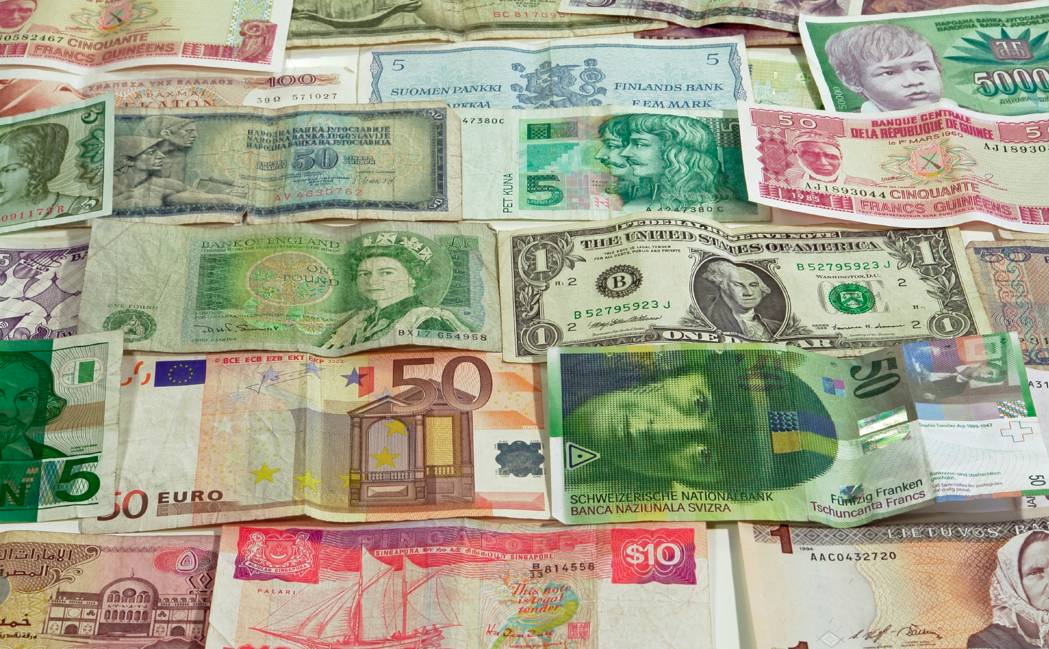 Currencies in the emerging markets are experiencing the biggest decline since 2000 owing to the devaluation drive led by China, says the Dubai Gold and Commodities Exchange (DGCX).
The latest note from DGCX quotes Goldman Sachs as saying that the Chinese yuan is set to decline to CNY6.60 per $1 in the next 12 months, from CNY6.15 per $1 in August 2014. Russia's ruble has declined 0.8 percent against the US dollar, while India's rupee has dropped 0.5 per cent against the US greenback. Turkey's lira, Malaysia's ringgit and Thailand's baht have declined substantially against the US dollar.
However, this currency fluctuation is a double-edged sword for the oil-rich GCC countries. Except Kuwait, all GCC currencies are pegged to US dollar. So, the imports from countries such as China or Malaysia will become cheaper, while exports to countries seeing a decline in currency exchange rate will be a little more expensive.
For example, if an Emirati company signed a one-billion-dollar export deal with a Chinese firm last year, the difference now would be roughly 2.5 to three million dollars due to the current exchange rate.
Despite the grim outlook, the futures market seems to be upbeat. Trading volumes of currency and commodities futures at DGCX registered a growth of 11 percent in the first six months of 2015.
The recent volatility in the energy sector drove heightened interest in trading the DGCX WTI futures, which registered a year-to-date increase of 66 percent compared with the same period last year. The exchange is planning to expand its product offering in energy sector soon.
In a statement, shared with TRENDS, interim CEO of DGCX, Gaurang Desai, says: "Following the exceptional H1 performance, we are delighted to witness another month of strong trading. Our newly launched Quanto products are generating a lot of interest and increased participation from market participants.
"These contracts' unique value proposition provides significant arbitrage and hedging opportunities from exchange rate fluctuations and makes them an effective risk management tool for offshore investors looking to gain exposure into one of the world's largest emerging markets."
He adds, "As we enter the second half of this year on a promising note, our focus remains on introducing more products that are relevant to investors within the UAE and the larger GCC region, and expanding our member base and reach internationally."
Indications from the futures market suggest that the regional economy is stable, if not on the path of robust growth, for the next 12 months.