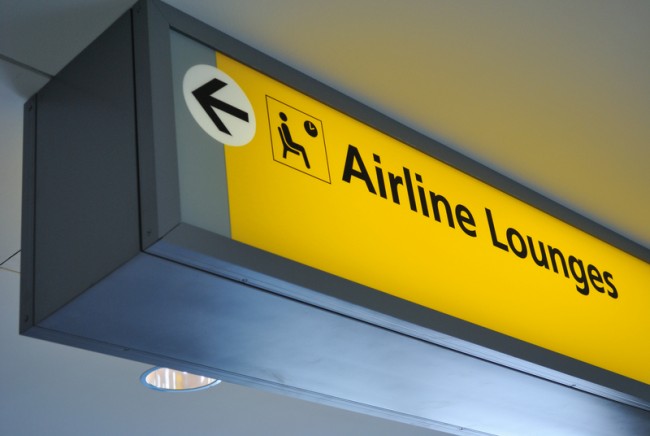 The number of visitor to Dubai will continue to grow until Expo 2020, in accordance with the tourism goal of serving more than 20 million visitors by 2020, a conference on business of luxury was told today.
In 2013, 11 million tourists visited Dubai, which is a 10.6 per cent increase from 2012, according to Albert Momdijan, founder and CEO of Sokotra Capital, who was speaking at a panel, entitled: The Tourist Effect, at the arab luxury world conference, which concludes today (Tuesday, June 3) at The Westin Dubai Mina Seyahi.
Momdijan adds that 28 per cent of visitors to Dubai are from Russia, the UK and France.
But what does this mean for the regional luxury sector? Should brands adapt themselves based on visitors?
Dimitri Vazelakis, executive managing director of shopping malls at Majid Al Futtaim (MAF) Properties, believes so. He says each MAF mall has a different consumer base, citing Mall of the Emirates as an example, which is geared more towards people with an interest in luxury brands. The mall is currently undergoing renovations to further improve this aspect of the shopping experience for customers.
In addition, MAF research indicates that many mall visitors are, in fact, tourists from the GCC region, particularly Saudi Arabia, who choose to stay at locations closer to key retail destinations in order to focus on the luxury shopping experience.  Besides, he adds that services such as free shuttle buses and multi-lingual staff at information desks are provided to suit the needs of international tourists, stressing on the importance of constantly modifying assets to encourage shoppers to make repeat visits.