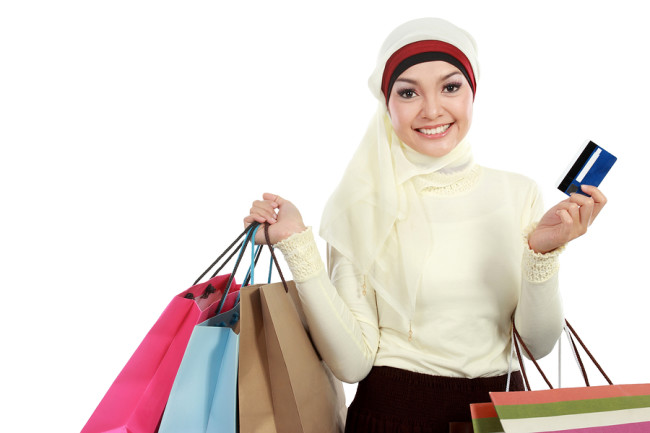 Ramadan maybe a low period for corporate activity but is an important time for businesses in the UAE, particularly those in the hospitality, food and consumer sectors.
While hotels witness a drop in guest spending, as well as a dip in occupancy that's typical of the blazing summer months, on-spend per room actually increases with guests spending more on iftar and suhoor events as well as in-house activities such as spa treatments.
"Hotel spas are the biggest outlet to benefit, experiencing an average of 44 percent increase in on-spend per room compared with rest of the summer months. Additionally, with the various iftar and suhoor offerings during the Ramadan period, hotel restaurants see an increase in guest spending," SweetBeam says in a new report.
FMCG companies also witness a jump in sales of certain items. Nestlé tells TRENDS that it expects products such as Maggi, sweet condensed milk, Quality Street chocolates as well as the newly launched Nescafé Arabiana to perform particularly well during Ramadan. While declining to comment on how much precisely sales could go up by, it wouldn't be wide of the mark to expect certain categories to show a 20 percent jump in consumption, the brand reckons.
"Percentage of sales differs from one category to another, but for some of the categories, it could be quite significant compared with the average market sales," says Yves Manghardt, Chairman and CEO of Nestlé Middle East.
Companies also up the ante with special offers, free products and price discounts to lure buyers, while mall operators ensure that lower footfalls in the mornings are compensated for by longer hours in the evenings and higher spends during Eid.
"Ramadan is a very important target for us because you have Eid after it. People are in a mood to shop for Eid," said Fuad Mansoor Sharaf, Senior Director of Property Management for Shopping Malls at Majid Al Futtaim Properties.
DEVISING AN ONLINE STRATEGY
The holiday is also a high season for online sales of retail goods and travel packages. According to Criteo, which analyzed close to a million transactions from 130 retailers based in the Middle East and Northern Africa region over desktop, Smartphones and tablets, consumers typically purchase clothes for their kids and prepare their post-Ramadan vacations starting from the first week.
Criteo found that in the first few days of Ramadan in 2014, online sales of retail went up by 23 percent and travel by 42 percent in the UAE. They peaked in week two and three when consumers purchased from their computers and then the action shifted to mobiles in week four when most consumers were away. While the feast days of week five were a low period, with sales dropping pretty sharply, people still tended to use their mobiles to purchase online, illustrating how critical it is for companies in the region to devise a mobile and online strategy to optimize this opportunity.
"In the Muslim-majority countries that we studied, mobile accounts on average for a quarter of online retail sales. In the Middle East, many countries are significantly above this average. Mobile may play a very special role during Ramadan, but it is also a major purchasing channel throughout the year," the study found.