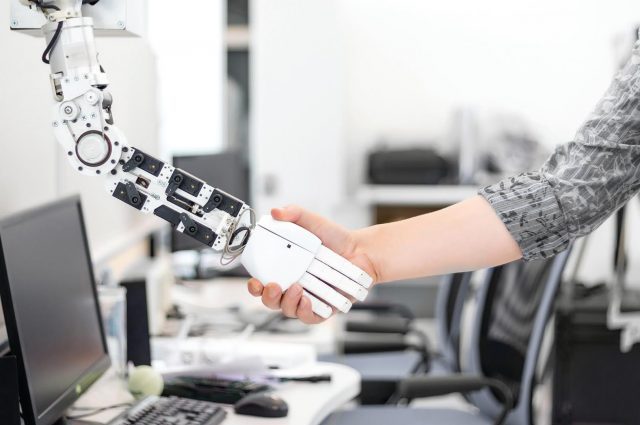 The Middle East is making sturdy strides towards digitalization. Even the most conventional industries in the region, such as banking, logistics and construction, are making most out of the digital era.
Adding more impetus to the ongoing efforts, 100 of the region's most influential Chief Information Officers (CIOs) are preparing to set sail early next month as the International Data Corporation (IDC) prepares to host the tenth anniversary edition of its flagship Middle East CIO Summit on board the luxurious Royal Caribbean Cruise ship.
Setting sail from Dubai on March 6 for a seven-day tour of the Gulf, the event's three-day agenda will focus on the theme of 'enabling dynamic change for the digital era'.
The summit has been at the forefront of ICT thought leadership and it offers unprecedented opportunities for networking between the region's foremost ICT decision makers and global experts from some of the most respected names in the industry.
Intimate focus groups featuring a maximum of 20 CIOs each will add a fresh twist to the agenda, with discussions centering on the role of data in driving digital transformation, the quest to enable agile business through open and secure datacenter networks, and the growing demands to implement true omni-channel customer experiences.
Experts from some of the world's leading ICT vendors will be on hand throughout the event to provide their own unique insights, while IDC has also invited a cast of visionaries from some of the region's most pioneering end-user organizations to dissect their own digital transformation journeys.