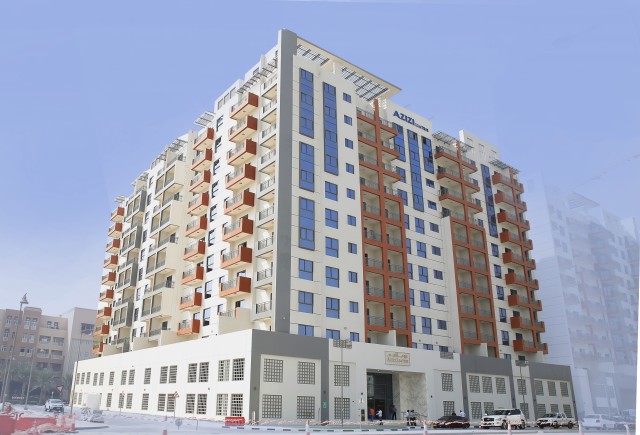 Dwindling oil prices for the past couple of years have impacted most of the industries in the GCC region and businesses have seen a drastic drop in investments and also freezing of many future projects.
Construction is one sector that have been impacted badly with the weakening oil prices. However, upcoming mega events like Expo 2020 in Dubai and FIFA World Cup 2022 in Qatar have given some relief and provided an economic cushion to the construction sector.
Industry pundits are expecting fortunes to turn around in the construction industry in the GCC region in 2017.
"With the upward trend of property prices, those who are savvy enough to start buying properties now will see significant returns in 2017. We expect real estate and property prices in the coming year to reach unprecedented heights," said Farhad Azizi, CEO of Azizi Developments.
Recently Azizi Developments, a leading UAE-based real estate developer with global reach into international markets, met with the Dubai Land Department, following their latest announcement of 50 new projects for the coming year. The developer discussed Dubai's economic situation, the current market conditions and predictions for the upcoming year as well as regulatory changes.
"We would first like to convey our thanks and gratitude to Dubai Land Department for their services, support and continuous commitment to the prosperity of this ever-growing city. The meeting was very fruitful and bolstered our confidence for the possibilities of 2017. This early progress demonstrates our commitment to delivering the announced plans for the upcoming year," pointed out Azizi.
As part of Dubai Land Department's vision to transform Dubai into the number one real estate destination in the world, they provide an open access to the investors.
"The department promotes and implements clear and transparent real estate laws that help to protect the rights of real estate investors. The meeting confirmed the upward trend of property prices," he added.