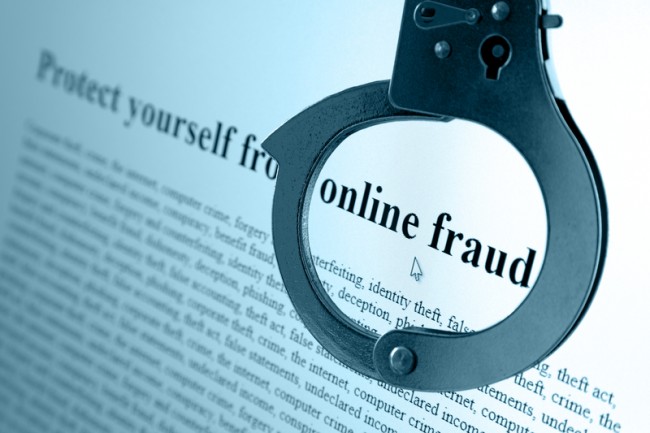 Companies lost close to $8billion as a result of information leaks in 2013, and this figure increased 22 per cent as against 2012.
Last year, 1143 leaks of confidential information were recorded and reported in the media and registered by InfoWatch Analytical Labs. Global situation with personal data protection is desperate: 85 per cent of all information leaks involve personal data.
Criminals all over the world attack organizations that deal with payment data (banks, processing companies) trying to get as many records of payment card details as possible. InfoWatch says: "These records are easy to sell. By using payment data, one can buy goods online, make forged falsification credit cards and get cash though 'droppers', and transfer money from the card owner's account to one's own account."
According to media reports, the damages (the cost of elimination of the consequences from the data leakage, legal investigations, and compensation payments) suffered by companies as a result of data leaks during 2013 amounted to $7.79bn.
Andrey Sokurenko, business development director of InfoWatch, says: "The problem of critical data leakage in finance sector is more than relevant nowadays. It is related to theft of payment card details, stealing personal data of credit and mortgage banks' customers.
"Confidential information of banks or other financial institutes is also at risk. Stealing such sensitive data malefactor causes financial and reputational damage to the companies.
InfoWatch Group of Companies being an expert in field of data leakage prevention is set to embark on a journey to focus on Middle East and North Africa region and provide solutions developed to protect financial organizations against critical information losses.