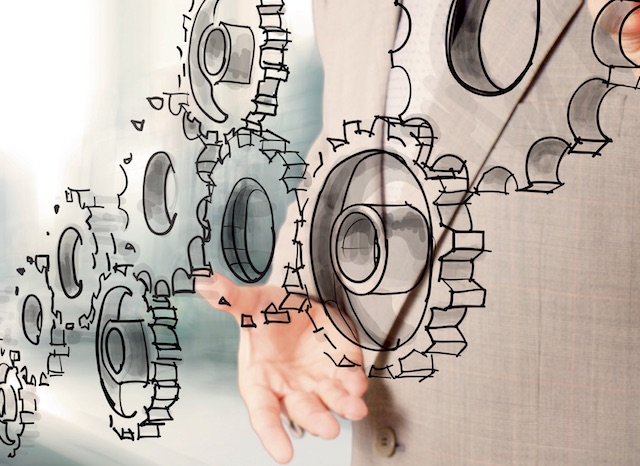 Technology marvels like robotics and IoT (internet of things) have taken the cyber world by storm in 2016 and they are also expected to make the life of the user a lot more comfortable in 2017. Through their applications, complex tasks are being done through mere gestures and verbal commands.
However, this ultra-advancement in the field of technology also calls for a cautious approach to prevent our internet-enabled devices from malware. 2016 has seen many cyber attacks in the domain of IoT and 2017 perceives an augmented cyber threat.
One such threat is from the emergence of the Mirai botnet – a type of malware that automatically finds IoT devices to infect. In 2016, this emergence was hailed as a major development in malware but according to a new report, this could be a tip of the iceberg as cyber-criminals rush to adapt and develop the original Mirai code.
This report, 'Mirai and The Future, Forecasting the DDoS Landscape in 2017', was released by Digital Shadows, a provider of cyber situational awareness.
Rick Holland, VP Strategy at Digital Shadows, said, "We know criminals move quickly to exploit new malware and techniques and find new ways to monetize them for profit. So we can see a time when DDoS extortion actors have succeeded in creating new models for generating a ransom payment. Instead of solely relying on a target company, groups will use social media platforms to crowd-source the ransom payment from users who are dependent on the service."
Mirai botnet is part of an emerging global trend of large and complex cyber-attacks that are difficult to spot and even more difficult to prevent in an increasingly digitalized world.
The report also suggested that 2017 is likely to see a range of new Mirai variants utilizing and adapting the original source code to target organizations and governments.