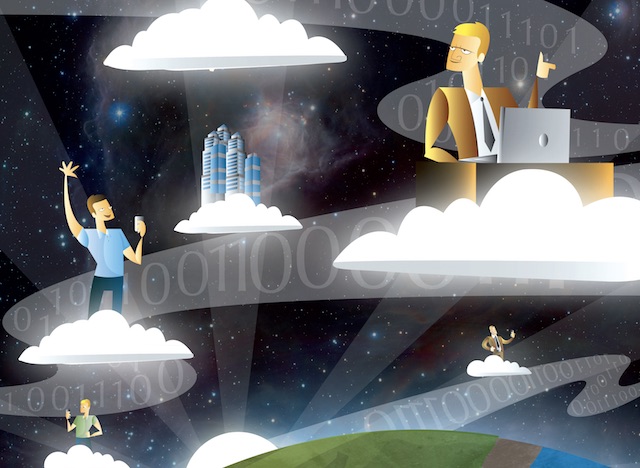 A look at Dubai's road network reveals color-coded taxis criss-crossing the streets. There are more than 6,000 cabs carrying hundreds of thousands of passengers everyday, making it one of the most profitable businesses – not only in the UAE, but worldwide as well.
Passenger transportation via taxis has changed over the past 23 years in Dubai. Earlier, individual taxi drivers ferried passengers from one place to the other. The mode of payment was cash and the rates used to be fixed through bargain. Sometimes, passengers would share the same taxi to reach a common destination. It was a time when traffic jams were unknown and life was considered easy. However, in 1994, the government started bringing all of the taxis under the Dubai Transport Corporation, branding them under Dubai Taxi and corporatizing the sector.  Since then, Dubai Taxi and its franchise partners have been delivering high-quality services to residents and tourists that has been going very well.
However, the scene is expected to change in the coming years as Uber is eating into the market. The problem is, Uber vehicles do not carry the tag, 'Taxi', which means a commuter may not realize the vehicle is carrying passengers, while at the same time, seeing the number of cabs decline on the street.
Uber creates an environment where regular car-owners can register and offer transport services to anyone who needs a ride. It's simple, easy to use and helps everyone. Also, Uber drivers could take themselves off the service while they are busy at work and then make themselves available whenever they free up, just using their Smartphones. This helps people make money in their free time, while offering transport services to customers.
Cab drivers in major US cities have started registering for Uber as it was taking business away from them. It's just a matter of time before the taxi industry gets marginalized. How fast this trend catches up in Dubai or elsewhere in the region will depend on the regulators – the transport authorities – and how strongly they want to protect the taxi sector – a major revenue source for the government and the private sector.
However, this change is inevitable and will drastically transform the whole industry. It democratizes the taxi service sector, but how it translates into the logistics sector will have to be seen. Some bright brains might be working behind closed doors to develop new game-changing applications or software to change the industry forever.
Uber is a great example of the sorts of  game-changing moves happening that will lead to the Fourth Industrial Revolution. It needs to be seen if the Gulf countries are ready for this. Indications are that GCC countries are opening up to these changes and challenges.
In October, Dubai Government's Department of Tourism and Commerce Marketing (DTCM) gave permission to 1,800 homes to be used as holiday homes – which might join the Airbnb.com or other similar networks. This will change the way people use accommodation for leisure purposes and will allow home-owners to earn extra money from vacant homes or villas, which can now be booked using online portals.
So what will be the overall effect on the transport and logistics industry? The  sector will undergo a huge change when robotics and artificial intelligence take over – something that sounds like science fiction. Very few people can imagine robots driving cars – or a car moving without a driver, with the gears shifting automatically. If this sounds like science fiction, then wait till 2020, when robotic or driverless cars start  traversing the roads – putting millions of drivers out of jobs.
The development of driverless cars will perhaps change everything – it might even put Uber out of business – unless all of the stakeholders change their business plans to remain viable. Swedish car maker Volvo said it plans to start test self-driving cars in London from 2018, with the city's busy streets representing a major challenge for self-driving technology. Volvo has promised that nobody will be killed or seriously injured in Volvos sold from 2020 onwards and says it sees driverless cars as a key part of its commitment to safety. It has already begun testing the technology in Gothenburg, Sweden.
Volvo's London trial is one of many tests of self-driving technology in the UK, but will be the first to use public volunteers. They will be loaned the 4x4s and will sit in the driving seat, activating the self-driving technology on relatively simple roads rather than the capital's more demanding streets, a recent media report said.
However, sensing the change in technology, Uber has decided to join hands to collaborate to remain relevant to customers in future. Volvo announced earlier this year that it and Uber would invest $300m in a joint project to develop driverless vehicles that will ultimately be made by Volvo and bought by Uber.
Web search engine Google is also planning to deliver driverless cars – a project that is still in the experimental stage.
But the message is clear: robots may well be better drivers than we are and, while might mean our roads will be full of cars, they will hopefully be free of accidents.