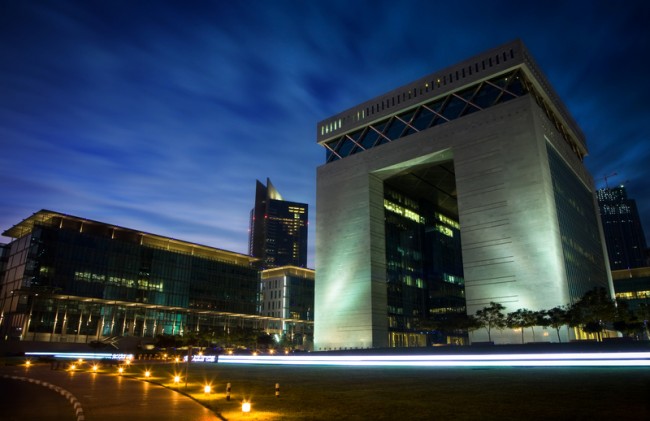 Signalling continuing weakness in primary market activity, there were no IPO listings in the third quarter of 2015 in the GCC.
Q3 is usually a dull period as a result of seasonal holidays and the holy month of Ramadan, but there is, on an average, at least one listing in this period.
This year, however, the downtrend was "exaggerated" as the "markets absorbed the impact of continued lower oil prices, growing geopolitical concerns and wider economic uncertainty", along with a slowing Chinese economy according to PwC's Capital Markets and Accounting Advisory Services team.
In Q3 2014 contrastingly, two offerings – including one from Emaar Malls – had raised a total of $1.6 billion in the GCC.
The next quarter isn't expected to be much better for the region's primary markets.
"Reflecting the weak market sentiment, issuers have put any plans of listing on hold until market conditions improve and the right time to IPO emerges, says Steven Drake, Head of PwC's Capital Markets and Accounting Advisory Services team in the Middle East. "We are now into the final quarter and we expect minimal or no activity amongst GCC corporates."
Bond and sukuk markets
The tough macros also took a toll on corporate bond activity even though sovereign debt issuances gathered steam as the governments in the region borrowed money to finance their deficits.
There were only two issuances – by Etihad Airways, which raised $700m, and Renaissance Services SAOG, which issued a two-tranche ($ and OMR) perpetual bond for $87 million and $38.5m – but several companies were active in the sukuk market in Saudi Arabia, with Almarai and the National Shipping Company of Saudi Arabia issuing sukuks worth $426.6m and $1.04bn, respectively.
"(But) some had to delay their plans to Q4 as they hope for market conditions to improve", adds Drake.
The governments, however, were the most active issuers. There were three issuances from KSA worth $14.6bn collectively, while the Central Bank of Qatar issued debt four times, amounting to $2.8bn approximately. It also tapped the sukuk market with a total of four issuances – two at $467m and the other two at $206m.