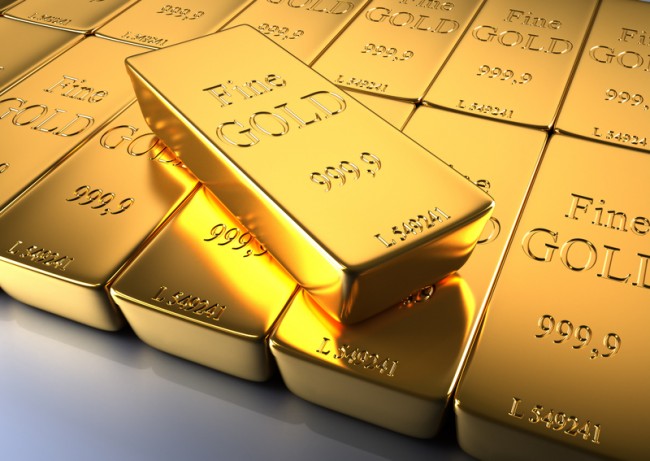 Dubai Gold and Jewelry Group (DGJG) is looking to bring in higher gains in 2015, led by retail boosts during the Dubai Shopping Festival (DSF), its chairman said.
According to Tawhid Abdullah, the chairman of DGJG, gold and jewelry retail sales in Dubai measured at around AED15 billion ($4.08 billion) during 2014, around 1.2 billion per month.
"During the shopping festival alone we do about two billion, the total retail sales… the sales during DSF are about 25 percent higher than any other time of the year," Abdullah said.
"We are hoping to attract more [customers] from the younger generations, and take more of other competitors… we are targeting 16 billion retail sales for 1015," he added.
DGJG is an initiative launched alongside the Dubai Shopping Festival in 1995. They are both celebrating their 20th anniversary in 2015.
The group is a non-profit organization, launched with the aim of uniting forces of gold merchants and jewelers in the emirate, allowing them to work together rather than against each other.
"Why don't we put all an effort and make a kind of get together to start promoting jewelry rather than fighting, and have a price war, we said no let's stop the war  and start putting effort together," Abdullah said.
DGJG acts as a regulatory body; its responsibilities include facilitating between the government and traders of the industry, on new regulations such as consumers protection or copyright protection, as well as providing training on all levels, ranging from primary sales staff up to high management levels, and jewelry makers. This is all topped by bringing it joint efforts from members of the group to market and promote the industry.
"We have expanded from 300 members and reached 670, and we hope to target 800 by next year [2015], so we are hoping to reach to almost 85 percent of the jewelry industry to be members," Abdullah said.
According to him, Dubai is one of the largest hubs for gold and jewelry industry around the world, and a leader in the MENA region.
"If we can put everything in one pot, Dubai is definitely the leading city of import and export and re-export in the entire Middle East by far, which can exceed 150 tons in a year," Abdullah said, explaining that this is inclusive of gold and jewelry alone.
"It ranks after India and China imports and exports… but in the region UAE – led by Dubai – is number one and Turkey is number two," he added.
Dubai Shopping Festival
To mark the 20th celebrations of DSF, the group is unfolding large, month-long celebratory promotions, alongside unveiling the longest hand-made gold chain with a minimum length of five kilometers.
Besides 500 retail outlets participating in the celebration, DGJG has set up special kiosks where residents of the city can experience the live making of the chain, and participate in its making by adding a link to the chain.
The group hopes to break a Guinness World Record with the length of the chain, and display it at the gate of the Dubai Gold market, for the measurement to take place.
"We went to the Guinness book of records and recorded our attempt, and they accepted it, and now we are under process, they are closely monitoring with us the progress of the manufacturing of the chain," Abdullah said.
The other fold of DGJG's activity this DSF is putting up 100 kilograms of gold in giveaways. "This is the highest record at this current [gold] price," he said, stressing on the large volume of the promotion, with a value worth about 20,000,000 dirhams.
"Everyday day we will be giving one kilo bar to a winner, and one karat of diamond to a daily winner as well," he explained.
The group is collaborating with the Channel 4 Radion Network across the UAE, where 10 winners – one every hour – will win on official UAE gold buillion coin, throughout month-long festival.
"We also have got one karat diamond, one kilo of gold and five kilos of gold, given to three winners every weekend.
"Then there is the mega draw, where there will be a five karat diamond, two winners of five kilograms of gold each (worth) 750,000 dihams, and 10 kilograms – worth 1.5 million dirhams, and one mega winner of 20 kilograms – worth three million dirhams," Abdullah added.
He explained that winners can return to participate in further draws and eventually the mega draw.