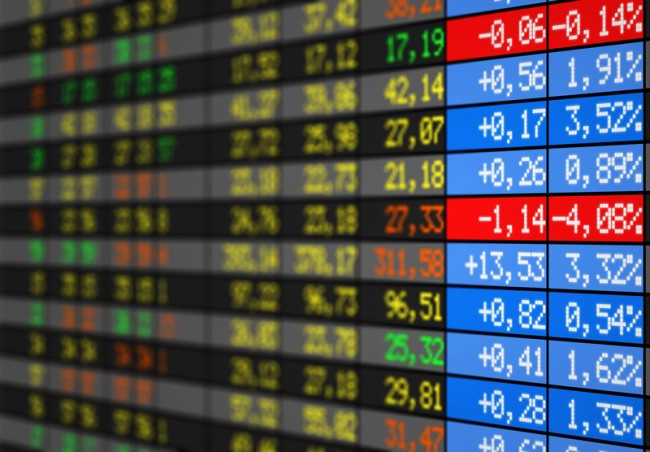 The Dubai Financial Market (DFM) has suspended trading of construction firm Arabtec's shares today (Thursday, July 17) over speculations that a major shareholder may sell stake..
Reports suggest that Aabar Investments, Arabtec's second largest shareholder (18.94 per cent), was planning to buyout some of the shares currently owned by former CEO, and biggest shareholder (28.9 per cent), Hasan Ismaik.
Baha Haroun of Arabtec Holding's media department confirmed to TRENDS that Arabtec's shares are temporarily suspended from Dubai Financial Market. He refused to comment further on the issue, but added there might be an announcement from the company later on Thursday.
One of the leading brokerage firms in the UAE, Al Dhafra Financial Broker, tells TRENDS that there are speculations in the market about Aabar Investment raising its stake in Arabtec. "The announcement is likely to come from Arabtec or Aabar either today to tomorrow [Friday, July 18, 2014]," he says.
When asked if Aabar would be buying shares from ex-Arabtec CEO Hasan Ismaik, spokesman of Al Dhafra says: "Can't say for sure, but it is a possibility."
Ismaik resigned as CEO of the company on June 18, only two weeks after raising his ownership in the firm from 8% to his current 28.9% share. Coupled with state-owned Aabar decreasing its stake from 21.57% to 18.94%, confidence in Arabtec rapidly fell throughout June, with the firm losing 50% in market value within days.
Although stability was drastically regained by early July, as Aabar announced it would not be abandoning its partners, there was no mention as to what would be of Ismaik's shares considering his dramatic exit, nor indeed what caused the saga and what was in the pipeline.
Even the latest reports that Ismaik may be selling to his former partners fail to explain why each party is sharply contradicting their buy/sell strategy throughout June.
Nonetheless, such news is likely to further rally support for Arabtec investors, and as recent weeks have shown, the entire market. It is for this reason that regulators have seemingly learnt their lesson and are awaiting clarity on the issue before allowing the ongoing Arabtec saga to, once again, dictate market performance.
Representatives of Aabar Investments and Hasan Ismaik have both declined to comment on the reports.