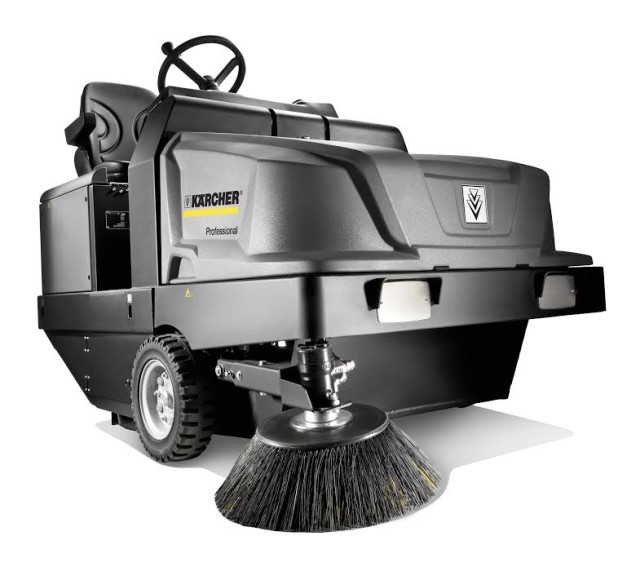 Cutting-edge solutions in the segment of eco-waste management took the forefront at the ongoing 2017 EcoWASTE Exhibition in Abu Dhabi. Many big names of the industry gathered under one roof to contemplate from the future technologies and to enhance the efficiency of the industry.
Kärcher, the world leader in innovative cleaning technology solutions participated at the EcoWASTE Exhibition. Held as part of 'Abu Dhabi's Sustainability Week 2017', the EcoWASTE Exhibition is an annual event that offers an international platform focusing on developing and promoting sustainable waste management and recycling systems.
The EcoWASTE Exhibition brings together professionals and international experts skilled in converting waste into a valuable economic resource, as well as decision-makers and buyers.
"Participating at the EcoWASTE Exhibition provides us with an opportunity to display our commitment to environmental sustainability, and waste management. Kärcher has been a pioneer having introduced systems such as eco-efficiency and eco-logic into our cleaning machines years ago, but we continue to research and develop systems that promote energy efficiency while maintaining high efficacy,'' said Sreekumar Panicker, head of UAE sales, Karcher ME.
Founded in 1935, the family-owned business is based in Winnenden, Germany and is the world's leading supplier of cleaning technology to the private, commercial and industrial sectors.