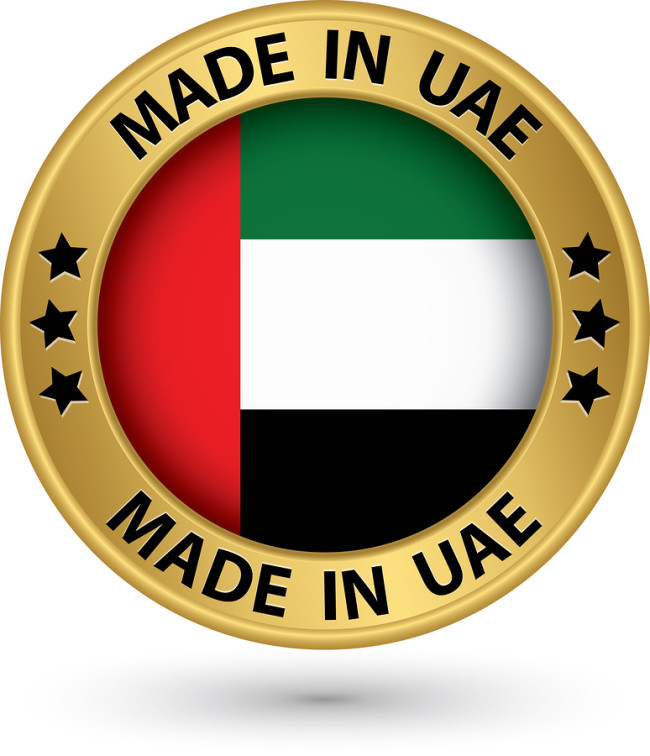 Emirates Airline, The Dubai Mall and Emaar are the top three home-grown Emirati brands, according to YouGov's first Home-Grown Annual BrandIndex Rankings.
One of the two UAE flagship carriers, Emirates is the country's most positively perceived home-grown brand in 2014 with a score of 52.2, closely followed by The Dubai Mall (score 36.3) and Emaar (score 35.4).
"Emirates, which generated the highest levels of Buzz for itself with a score of 52.2, formed a number of new partnerships in the last 12 months with leading entertainment names, including Arab Idol, the Australian Open and the FIFA World Cup," You Gov said in a press statement.
The home-grown index showcases the top ten brands in the country with the highest Buzz scores over the last 12 months. It includes other prominent names such as Emirates NBD, the country's largest bank at number six, Etihad Airways at number seven, Mall of the Emirates at number nine and dairy brand Al Rawabi, beating all of these with a comfortable fourth position.
Masafi the bottled water maker, Al Ansari Exchange and Al Ain, the largest vertically integrated dairy producer in the UAE complete the top ten list.
YouGov measures BrandIndex Buzz by asking 150 respondents a day if they have 'heard anything positive or negative about the brand in the last two weeks, through advertising, news or word-of-mouth'. Scores are based on a two-week rolling average ranging from 100 to -100, and are compiled by subtracting negative feedback from positive. A zero score means equal positive and negative feedback. The Buzz rankings show brands with the highest average Buzz scores between January and December 2014.
Emirates, The Dubai Mall and Emaar had also found a place in the top ten in YouGov's Global Annual BrandIndex Rankings in the UAE, alongside other renowned brands such as Samsung, Google and Apple.
UAE Top 10 Home-Grown Buzz Rankings 2014
1.    Emirates
2.    Dubai Mall
3.    Emaar
4.    Al Rawabi
5.    Masafi
6.    Emirates NBD
7.    Etihad Airways
8.    Al Ain
9.    Mall of the Emirates
10. Al Ansari Exchange