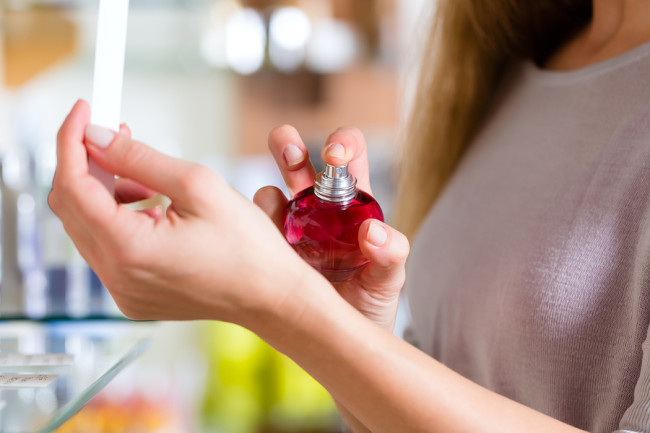 New European Union anti–allergy regulations are set to significantly impact the perfume industry when they come into effect early next year.
The European Union is currently drafting new guidelines for fragrance makers regarding the use of certain ingredients that might trigger allergic reactions in consumers. Meanwhile, perfume makers and companies such as L'Oréal are already researching alternatives to comply with the regulations.
"Many perfumes have had to be reformulated, even though they were considered masterpieces, due to changing legislation," said Olivier Maure, head of Accords et Parfums, a supplier of major brands, including Dior.
Seaweed and oak mosses, which were found in the original versions of premium Chanel N°5 and Miss Dior, have made it on the banned substances list. The EU will also be banning certain synthetic scents such as lyral, which is allegedly used in some leading fragrances.
Industry experts worry that tightening regulations will make it increasingly difficult to recreate iconic scents in the future.
"Once you change an ingredient or two, it can be very difficult to keep the scent absolutely intact, especially if those ingredients played an important role in defining the scent," says Maurice Roucel, who created fragrances such as L'Instant for Guerlain and 24 Faubourg for Hermès.