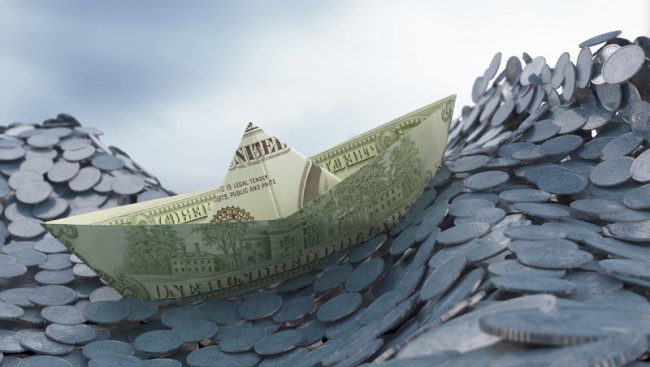 Abu Dhabi-based Royal Group is set to invest $5 billion to establish a bank in Serbia, says an investigation by AMEinfo – TRENDS sister website.
The international conglomerate, which is chaired by Sheikh Tahnoon bin Zayed al Nahyan, will set up 'Mirabank', in a move that will further strengthen economic ties between Serbia and the UAE.
It remains unclear when Mirabank will become operational or indeed whether it will be an investment or commercial bank, as Royal Group is declining to comment on the deal.
However, sources close to Serbia's Ministry of Finance tell AMEinfo that "Mirabank has completed almost all regulatory procedures, including obtaining all necessary licensing and is currently forming a board, which suggests that a launch date is on the horizon."
The Governor of the National Bank of Serbia, Jorgovanka Tambakovic, added that "their (Royal Group) plans are really ambitious. Within the next three years they will invest $5bn into Mirabank, although for the first two years, the bank will not be operating for retail purposes."
The creation of Mirabank represents one of the largest deals in the UAE's recent booming relationship with Serbia, as reported by AMEinfo. From Etihad's acquisition of Air Serbia, a $5.4bn investment by Emaar subsidiary Eagle Hills, to the complete makeover of the centre of Serbia's capital, Belgrade, as well as a $400 million investment by Al-Dahra in Serbia's agriculture sector, economic ties between the two nations are showing no signs of slowing down.