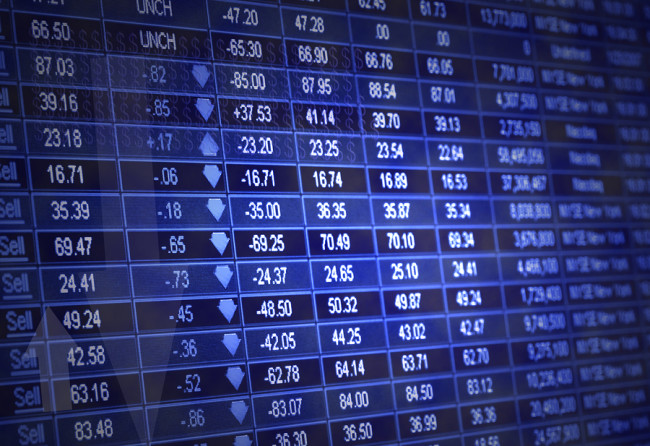 Opening Saudi Arabia's stock market to foreign investors will pave the way for the region's largest frontier market to be included in the MSCI Emerging Markets Index.
This is according to Khalid Al Rabiah, Chairman at Tadawul who, in an exclusive interview with TRENDS, said he was 'confident' KSA would be upgraded into the MSCI EM Index once the floodgates are opened to foreign money. In 2013, the UAE and Qatar were upgraded to emerging market status after several years of lobbying by exchange officials.
Foreign investors will be able to begin investing in listed Saudi companies after the country opens its $500+ billion stock market to foreign institutional investors (FIIs) on June 15. Final rules directing foreign investment will be published by the Saudi regulator CMA (Capital Market Authority) on May 4.
Al Rabiah declined to comment on how trading volumes or inflows will be affected, but said the move would give a significant boost to improving corporate governance standards among Tadawul-listed companies.
"The main objective of this was to bring value to the business environment in terms of better disclosures and transparency. We are not looking for cash; we are one of the most liquid markets. We are actually looking for better practices and such interaction brings more value among business leaders and communities," he said.
Analysts, however, are expecting activity to heat up considerably after June.
"We expect foreign inflows of $40bn over the next few years, equivalent to ten percent of the total market," Arqaam Capital said in a note recently. "At current valuations, KSA should have a 0.75 percent weight in the MSCI and FTSE EM Indexes; however, Tadawul still has significant hurdles to overcome in order to qualify."
Arqaam Capital doesn't expect inclusion into the MSCI and FTSE EM Indexes before June 2017, however. As of date, P-note ownership in KSA stands at merely three percent, less than the 28 percent average of comparable emerging and frontier market economies. And as per the preliminary rules published by the CMA, minimum AUMs (assets under management) for qualified foreign investors (QFIs) will be $5bn, (or $3bn if an exception is made by the regulator), and the foreign ownership limit (FOL) is set at 20 percent per stock and ten percent of the total market.
"Given the 20 percent FOL and the very low free float among KSA stocks, only 18 stocks would qualify and would make up 1.5 percent of the total EM Index weighting, while limited investability would halve that number to 0.75 percent. Total funds tracking the MSCI EM index are $1.5trn so this would result in $12bn in inflows. However, this number should easily increase as the market rallies while it opens up. We assume similar weighting for FTSE with $3bn in inflows as we assume $350bn in funds track that index," estimates Arqaam Capital.
Foreign investment in the KSA stock index is expected to bring several institutional benefits to a market that's dominated by retail investors. It is also expected to lead to better transparency and portfolio management. The key risks, however, include the flow of hot money into a market where there are no domestic institutional investors or independent monetary policy to control fund flows and manage liquidity.
"But the rules and regulations that CMA announces will mitigate this," said Al Rabiah.