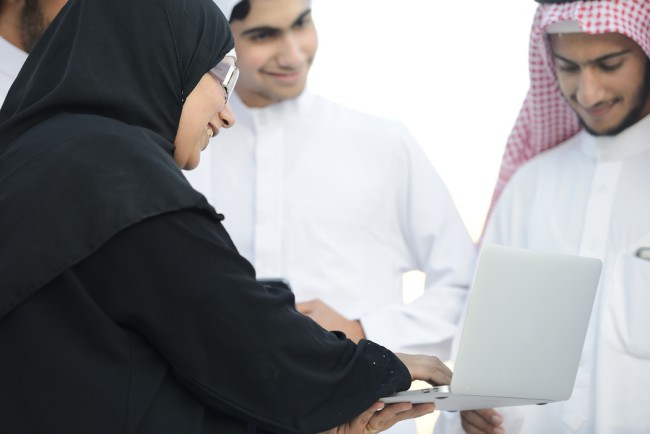 Family-owned businesses in the GCC collectively generate $100 billion in annual revenues, but only 33 percent have fully implemented governance systems, while less than half of them have an employment policy in place for the next generation.
Moreover, only 36 percent had defined a clear strategy for giving or philanthropy and merely 16 percent have evaluation methods to measure the impact of their charity.
These new findings from a study by Gulf Family Business Council (GFBC), Family Business Network International and McKinsey, also reveal that more than half of the GCC's family businesses are in the midst of a succession from the second to the third generation currently – a critical juncture because merely 15 percent are likely to survive it.
"One major risk during this transition is for large family businesses to get fragmented. Preparation is needed to avoid loss of family harmony and business disruption, which in turn leads to loss of economic value. With around 75 percent percent of GCC private sector economy being family-owned, it is pertinent that we support the families to be equipped for the transition," said Abdulaziz Abdullah Al Ghurair, Chairman of GFBC and CEO of Mashreq, one of UAE's leading banks.
The study, which benchmarks current practices of GCC family businesses against five critical dimensions – family, ownership, business, philanthropy and wealth management – recommends that "the 'rules of the game' should be clearly stated to the next generation as early as possible to allow for effective succession planning and transition of leadership".
The study also finds that broader family, those who are not in positions of authority; need to be engaged more actively in the business "to ensure wide buy-in and commitment amongst family members".
Despite attempts to get them to go public through IPOs, estimates suggest that nearly a third to 90 percent of Middle East businesses are still owned by families, who derive 75 percent of their revenues from their home countries.
At a recent IPO summit in Dubai, experts had raised concerns about the wariness of family businesses in transforming themselves into public joint stock companies, despite facing several survival challenges relating to succession, a competitive economic environment and operational structures, which are heavily dependent on contract allotments, and government subsidies.