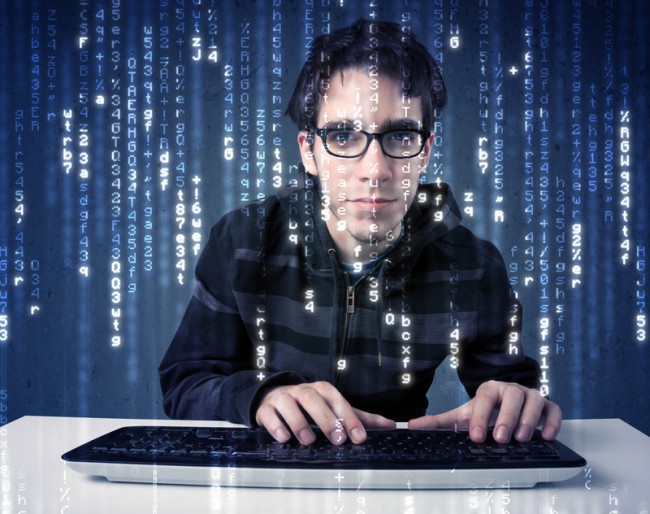 With the rapid digitization of almost all aspects of daily human lives, the threat of cybercrime has increased to alarming levels in the region.
Governments in the Gulf are taking this threat very seriously as they are planning to invest heavily – more than $9.5 billion – on cybersecurity over the next four years, according to experts.
A recent report from PricewaterhouseCoopers (PwC) indicated a staggering 42.8 million incidents related to information security globally in 2014, up 48 percent from the previous year.
According to a Cisco Annual Security Report, the Middle East faces increasing malware threats from cyberattacks, particularly in the energy sector, which was in the global top five most-at-risk industries for malware in 2014. The global energy sector was subject to a 300 percent higher malware encounter rate than the median industry. And, with the Middle East being home to more than 60 percent of OPEC's oil reserves, investment in cybersecurity is a critical issue for governments and corporations alike.
A recent MarketsandMarkets report estimates that regional governments will spend upwards of $9.5bn on cyber security by 2019 as governments and enterprises collaborate to implement strict laws and regulations for securing networks.
Infosecurity Middle East, which is an offshoot event of Infosecurity Europe, will discuss some of the pressing issues related with cybersecurity in Abu Dhabi in March 2016.
Nicky Dawson, Group Exhibition Director at International Security National Resilience of Abu Dhabi, says: "We must remember that the world of cyberspace is constantly evolving. Continuous attacks globally and in the region on governments and businesses demand the constant development and progression of solutions and technology, which are growing at staggering speed.
"Cyber security was a key issue addressed during this year's World Economic Forum and governments around the world, including in this region, have identified it as a threat to national security.
"The launch of Infosecurity Middle East brings a proven authority within the global information security industry, with more than 20 years of experience in Europe, to the rapidly growing regional market."