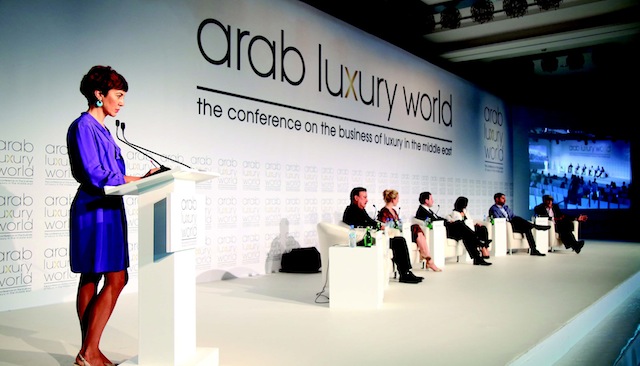 As surpluses turn into deficits, the oil exporters in the Arab world will continue to face diversification challenges.
The growth prospects for most oil exporters have been revised down markedly since October 2015, given the continued rout in the global oil market, says the International Monetary Fund.
Amid sluggish economy, the luxury sector in the GCC region is set to experience a slowdown owing to the dull retail and tourism growth.
The annual two-day conference on the business of luxury in the Middle East – arab luxury world – will raise and discuss the most pertinent issues faced by the premium goods and services industry to better understand the future of business in the region.
Renowned luxury industry experts and economists will discuss issues such as Rise of Community Malls, GCC Outlook, Digital Strategy, Powering Up Saudi Arabia, Effective Data Management, The Spending and Needs of HNWIs.
Organized by Mediaquest, the two-day conference will begin on June 1, 2016, and will dissect all facets of the industry in complete depth in more than 30 panel discussions and presentations.
Once registered through www.arabluxuryworld.com, the participants will get a chance to hear views of more than 100 regional and international experts on subjects such as retail, digital strategies, luxury marketing, data management, etc.
In 2015, some 750 people assembled along with 80 media persons to listen to 140 speakers at the second edition of arab luxury world.
Earlier today, the IMF released a report on the region, which examines the continued impact of low oil prices and growing conflicts in the region's oil exporting and oil importing countries. It also highlights the implications of fiscal consolidation measures and reduced budget balances on the employment, financial and business landscape.
The region is going through an extremely challenging phase, and right knowledge that could be turned into an effective growth strategy is the best way forward. Forums such as arab luxury world help stakeholders march towards the path of growth.