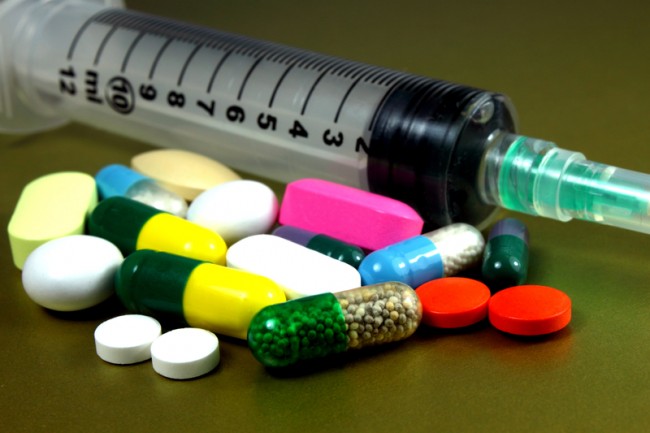 A shining example of a Middle East company gone global, Hikma Pharmaceuticals posted 23 per cent increase in revenue last year as against 2012.
Listed on London Stock Exchange and Nasdaq Dubai, the sales of Hikma covers 50 countries across the Middle East and North Africa (MENA), Europe and the United States.
In the MENA region, where Hikma employs 5,532 people, the firm focused on improving its product mix enhancing sales activities and driving further manufacturing efficiencies. Branded revenue grew by five per cent reflecting good demand for its medications. As for its global injectables business, revenue grew by 14 per cent, driven by a strong performance in the US as it continued to include higher value, more differentiated products to the product portfolio. In Europe, the business continued to grow, with strong volume growth and new product launches. Generics business benefitted from very strong sales of doxycycline, generating strong profitability
The company continued to provide new high quality treatments at affordable prices in key therapeutic areas across all countries and markets and launched 104 new products and received 241 product approvals.
Hikma began 2013 with the acquisition of the Egyptian Company for Pharmaceuticals and Chemical Industries in January, which added a number of strategic products, including cephalosporins and ophthalmics. In Morocco, the product portfolio was enhanced by receiving the first approvals for Hikma products in the second half of 2013.
As well as continuing to invest in the MENA, Hikma is actively looking at opportunities to enter new emerging markets. In September, it began expansion into Sub-Saharan Africa with a joint venture with MIDROC Pharmaceuticals Limited, to enter the Ethiopian pharmaceutical market.
Said Darwazah, CEO of Hikma, said: "The Group had an excellent year, with all of our businesses delivering good revenue growth and improved profitability.
In MENA, our focus on improving the product mix, enhancing our sales activities and driving manufacturing efficiencies delivered good growth and better profitability".