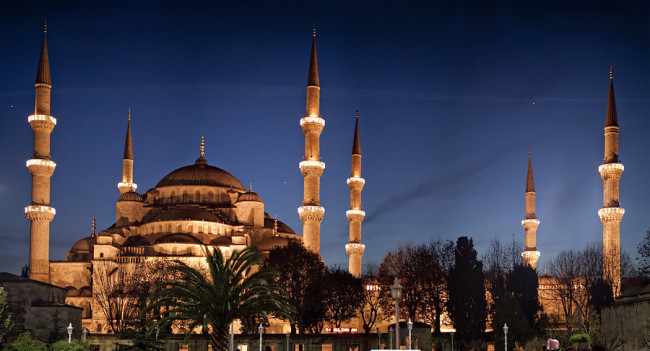 Investor confidence is gradually returning to Turkey and investments are flowing into the country, says Turkey's Finance Minister Mehmet Simsek.
"This is the first time I see this type of excitement in a long time," Simsek told Turkey's official news service Anadolu Agency. "The drop in oil prices will affect Turkey's economic outlook and performance in an incredibly positive way."
Turkey spent nearly $56 billion on energy imports in 2013. Oil, natural gas and coal imports meet 70 percent of the country's energy needs.
The minister expects the country's current account balance to decline to $45 billion in 2014 from $65 billion in 2013.
"This decline is not from petrol prices," Simsek said. "We will see the effects of petrol prices after 2014."
Simsek said a $10 drop in oil prices would reduce Turkey's current account balance by $4.5-5 billion.
The minister also said Turkey's G20 presidency is an important step forward.
"Turkey will provide a good example to countries with its reform package," he said. "Reform, growth and employment are three magic words on the G20 agenda."
In November, Spain's second biggest bank, Banco Bilbao Vizcaya Argentaria SA, agreed to pay as much as $2.5 billion to increase its stake to 39.9 percent in Turkey's Garanti Bank.
Meanwhile, international direct investments in Turkey reached $8.6 billion during the first eight months of 2014, according to the Economy Ministry.
The figures show a 9.8 percent increase from the $7.86 billion invested during the same period last year and that 63 percent of capital inflow came from the EU.
Ministry data also shows that 2,801 foreign-funded new companies were established in the first eight months of 2014, up from 2,313 firms during the same period last year, a 21.1 percent increase.
As of August 2014, 40,506 companies operate in Turkey with international capital, more than half in the country's economic hub of Istanbul, the ministry said.