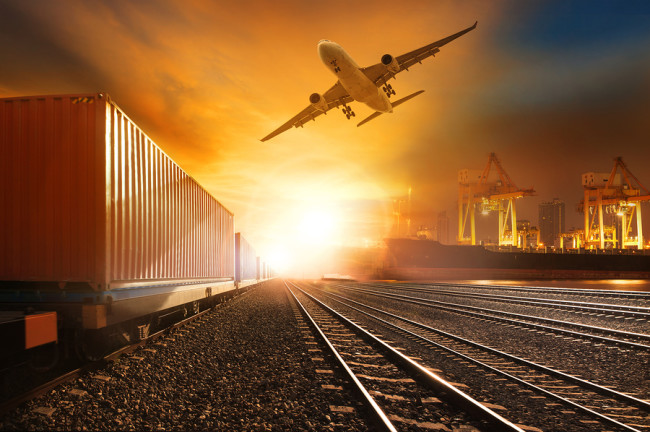 The Middle East and Africa have outperformed the global air-freight market, which has shown a sharp slowdown in growth for cargo demand in June.
According to IATA data, all the regions reported a year on year decline in performance, with Asia-Pacific, North American and Latin American carriers showing a de-growth of 0.3 percent, –3.3 percent and –1.6 percent respectively, while Europe remained flat.
Contrarily, the performance of Middle Eastern (+15.3 percent) and African (+6.7 percent) carriers was strong, helping the overall global growth number inch into positive territory at 1.2 percent over the month of June last year.
Along with increased demand, Middle Eastern carriers also expanded their capacity by 19.2 percent.
"Airlines in the region have pursued a successful hub strategy connecting both long- and short-haul markets. Although some major economies in the region have seen slowdowns in non-oil sectors, economic growth remains generally robust, which is also helping to sustain the demand for airfreight. Growth for the year-to-date is running at 14 percent," the IATA press release said.
From a global standpoint, the overall year-to-date growth for 2015 stands at 3.5 percent, which is higher than the June number but lower than the 5.8 percent expansion last year.
"It has been a disappointing first half of 2015, especially considering the strong finish to 2014. The remainder of the year holds mixed signals. The general expectation is for an acceleration of economic growth, but business confidence and export orders look weak. Air cargo and the global economy will all benefit if governments can successfully focus on stabilizing growth and stimulating trade by removing barriers," said Tony Tyler, IATA's Director General and CEO.