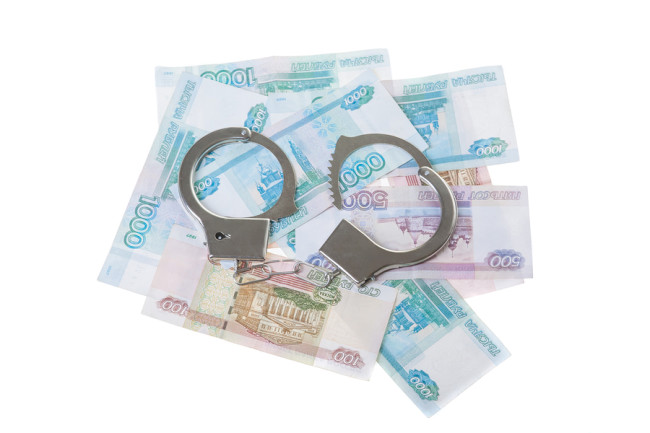 Findings of a financial crime report from Thomson Reuters, covering the MENA region in 2014 reveal increased anti-crime and compliance activities in the region.
According to the survey, conducted among more than 160 practitioners involved in compliance across the corporate and financial sector in the MENA region, approximately 85 percent of respondents have seen anti-crime and compliance activities increase in the last two years. And less than six percent of respondents believe that their compliance policy will stay the same over the short term. More than 75 percent of participants surveyed also expect that compliance-related costs will continue to increase in the short term with technology (26 percent) and process improvement (22 percent) as key tools organizations are investing in to manage compliance risks. More than 60 percent of the respondents polled reported having seen a substantial increase in their compliance costs.
But while compliance officers are investing in technology, they aren't investing enough in skills to help them meet their compliance challenge, says the report, revealing that only 32 percent of the organizations polled were investing in skills, as opposed to 48 percent who were spending more time on improving technology and practices. Practitioners have also cited the low levels of confidence in existing compliance programs across MENA markets and highlighted the increasing demands on budget and resources in the compliance field. Of all respondents, 57 percent questioned the ability of their compliance policy to prevent illicit activity.
Nadim Najjar, Managing Director for the Middle East and North Africa at Thomson Reuters, said: "While the future of financial crime management appears to be in the use of technology, businesses in the MENA region need to ensure they are not overly reliant on it."
"MENA companies are not investing in a sustainable manner. It's one thing to have a cutting-edge technology and the most up-to-date processes that mimic corporate policies in more developed economies, but if you do not have the skills that can properly manage those processes and confidently make critical decisions, you will undoubtedly lack confidence in your compliance policy," added Hala Bou Alwan, Head of Advisory and Education Services at Thomson Reuters.
The survey was conducted in collaboration with Deloitte, beginning November 2014.
There has been an increased regulatory focus on financial crime issues globally, in recent years, and companies in the region will need to keep up with these rapid changes to remain ahead of the curve, said Humphrey Hatton, CEO at Deloitte Corporate Finance Limited. Currently, only 1 in 3 organizations in the region has a cybercrime policy.
"Anti-money laundering regulations are being enforced as never before, leading to a second wave of compliance focus by institutions, particularly in the financial services sector. Keeping abreast of these new regulations is now a major challenge and impacts not only risk and compliance professionals but increasingly is central to commercial and strategic decision making," he added.