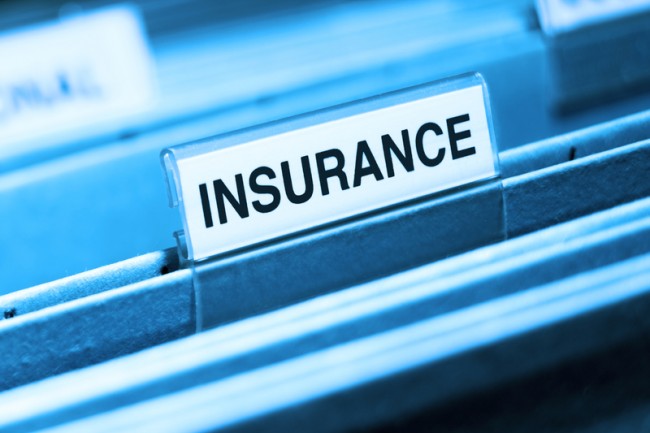 Middle East insurance companies have increased their cash reserves, owing to regulatory pressures and to better prepare for a rise in claims in the near future, according to a Towers Watson study.
It reveals that the regional insurance industry is growing and the attention paid to ensuring that companies are holding sufficient levels of reserves to cover future claim cash flows has increased. While this trend can also be attributed to other factors, such as market growth and inflation, "we are seeing an increase in reserve levels in the region", say lead authors of the study.
Since 2012, the Saudi Arabian Monetary Agency, in particular, has reiterated its call for prudence in assumptions and assessments that insurers use, indicating that the upward trend will continue in the foreseeable future. The significance of these fairly recent developments in the Middle East is not purely financial. The much wider benefits that reserving, if done well, can bring to the rest of the insurance business are frequently overlooked – and not just in the Middle East by any means.
"Fundamentally, without an accurate view of the true level of reserves necessary within a business, we find it hard to fathom how a company can understand profitability at business and segment levels in order to feed into strategy, growth and pricing assumptions," say UK-based Towers Watson analysts.
An important thing to remember is that reserves are frequently the largest and most volatile part of an insurer's balance sheet, which, in turn, feeds into profit and loss accounts. So, it pays to get them right.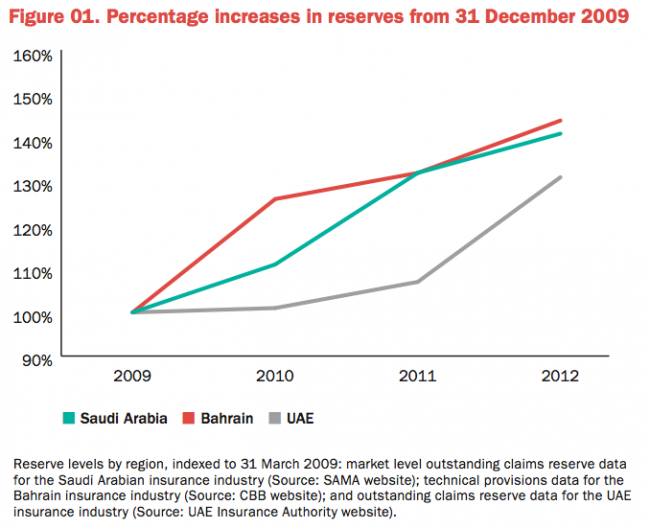 Despite this fact, the tendency for reserving to be regarded as a regulatory tick box exercise is commonplace. The extent to which senior management is driving the reserving agenda and taking an active interest, other than just the number on balance sheets and implications for capital requirements, tend to set the tone across the business.
Accordingly, Towers Watson has long advocated that, to get full value from reserving, the reserving approach should be set by the board to reflect a business' risk profile and risk appetite. The almost inevitable result of not having a clear view of true reserve levels is uninformed decisions in a whole range of areas – not just in pricing, but also business strategy, growth, underwriting, reinsurance, investment and claims management, reveals Towers Watson.
On the regulation front, Middle Eastern regulators appear to be taking a firmer line in their approaches to reserve adequacy. Allied to impending changes at International Financial Reporting Standards, the danger to individual companies is that they will react by adopting industry standards or an over-simplified approach to reserving in order to satisfy regulatory requirements only.
In these cases, the result is likely to be a loss of competitiveness and reduced returns to investors, adds the report. In order to resist such outcomes, companies will need to be able to make a strong argument to regulatory authorities that their own reserve calculations are well founded. This is a case for accurate reserving in itself. However, the benefits of gaining a broad understanding of their own particular reserves requirements and how these affect wider strategic and pricing decisions should leave companies well positioned to capitalize on actual and anticipated market growths across the Middle East.
As the Middle East market moves towards a formal actuarial 'sign off' of reserves, included in draft UAE regulations, there is a difference between acquiring the tools needed to do the reserving job and applying expertise to the exercise. The latter aims to win competitive advantage by setting well-defined broader business objectives. Forward-looking insurers would be well served by ensuring that they fall into this category, concludes the report.