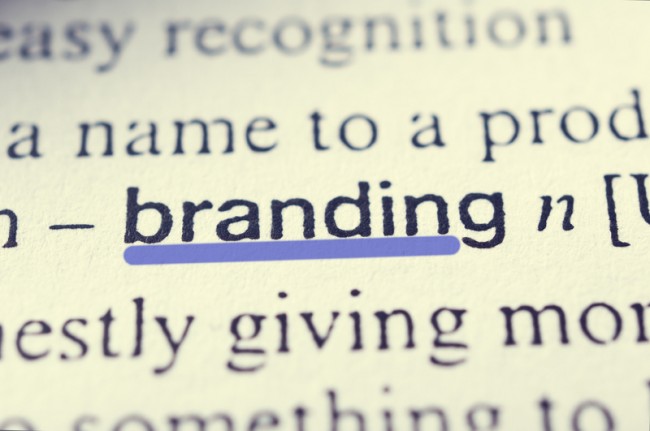 Approximately 70 percent of consumers in the Middle East question the implementation of brand loyalty programs, reveals a Brand Leaders survey.
The firm launched a survey to highlight the importance of loyalty programs to businesses and companies operating within the region.
The poll brought some interesting trends to light. For instance, even though 70 percent of respondents already had brand loyalty programs, which generated nearly zero percent to 40 percent of revenues for companies, the same percentage believed that brand loyalty programs were not implemented properly, of which 30 percent cited the lack of technical knowledge to be the prime reason behind this trend.
Nevertheless, 80 percent of respondents still believed that loyalty programs are good for brand engagement and advocacy. The data from loyalty programs was helpful in designing marketing strategies for 33 percent of companies, while the remaining deemed the information useful for rewarding customers, personalizing services and customer profiling.
One of the aspects of brand loyalty programs is that they support smaller players. Mustafa Sadek, CEO and co-founder of loyalty program service provider, UrbanBuz, says: "The platform makes it quick and easy for businesses to capture and retain customers. A frictionless platform like that breaks down barriers to customer participation."
"We provide simple customer data acquisition, fully customizable loyalty features, tiered rewarding, social media integration, targeted automated communications and useful data and analytics for SMEs to exploit on a daily basis," he tells TRENDS. "The mobility of this kind of loyalty platform is important for SMEs and retailers to reach consumers' mobile devices anytime anywhere. Both features are at the centre of our platform.
"Tablets give a business the flexibility to sign up customers and make transactions anywhere at anytime. Through their mobile apps, businesses can reach their consumers anywhere and push location-based offers and promotions. Consumers get constant access to their accounts, transaction history and balance with each participating business," he concludes.
The UrbanBuz platform is currently available in 70 branches across the retail, F&B, beauty and health and fitness sectors, says Salam Saadeh, chief operating officer and co-founder of UrbanBuz. "Those who have been operating a program for more than six months have experienced an increase of more than 15 percent in sales and a 20 percent to 25 percent increase in returning customers. This growth is the main purpose of a loyalty program."
Plastic cards are passé, as more and more loyalty programs are taking the digital road, due to the increasing penetration of smartphones.
"Our firm enables businesses to set up fully digital loyalty programs, where tablets replace loyalty cards for awarding and redeeming points or credit," says Saadeh. "Consumers can check their balance and history with each one of their favorite retailers either online or through the respective mobile app."
Although the exact amount of customers' savings through loyalty programs is not available yet, UrbanBuz reveals that its business partners define their rewards program as they see fit. In general terms, the total transaction value was nearly AED10 million during January to May period this year.