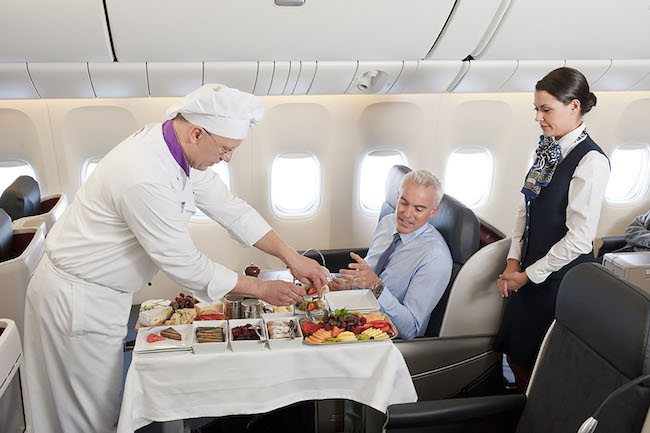 The Middle East region commands a big chunk in the global travel catering market, estimated at $15 billion and expected to increase to $17.6 billion by 2020. The region's share in the global travel catering market has been fast rising above the global average growth of five per cent due to massive expansion of airports and airline networks.
With the Middle East's airlines expected to carry more than 400 million passengers by 2020, in comparison to 144 million in 2012, the region's travel catering requirements as well as the products, services and solutions are set to witness a major growth to cater to the rising number of passengers. The region has been witnessing new projects, massive expansion in the aviation sector and an increased focus on tourism, which will further drive the demand for travel catering.
"There is a massive growth in airline activity in the region triggered by rising passenger numbers and initiatives to boost tourism, which will create a significant growth in the region's travel catering requirements," Said Daniyal Qureshi, event director of Travel Catering Expo.
Global travel catering players will get an opportunity to tap into the tremendous business opportunities in the Middle East at the World Travel Catering & Onboard Services Expo Middle East 2016 (WTCEME), to be held from May 9-11, 2016, at the Dubai International Convention and Exhibition Centre. Co-located with the 16th edition of Airport Show and the 4th Global Airport Leaders' Forum (GALF), WTCEME provides a dedicated platform for global travel catering industry players to network and showcase a wide range of products, services, solutions and technology.