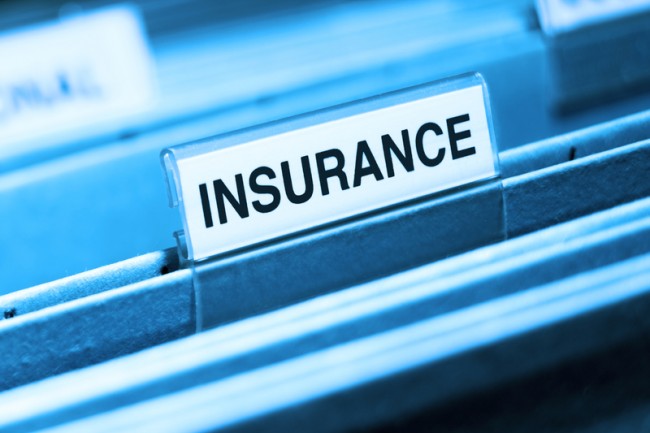 Contrary to rumors going around in the GCC insurance circles that Zurich Insurance is closing down its Middle East and Africa business, the company's spokesperson says: "We are not shutting shop," but a restructuring of the business is on the cards.
Head of communications for Zurich Insurance Company's Middle East and Africa business, Sean McAllister, says the firm's general insurance business is divided into regions such as Europe, Latin America, and so on. "The general insurance (GI) business in Middle East and Africa (MEA) and our GI Europe business will come together to form a single region called Europe, Middle East & Africa (EMEA), effective January 1, 2014," he said, adding: "Patrick Manley who, up until now, has been CEO of GI Europe, will lead this new region and become CEO, GI EMEA. The regional center for EMEA will be in Dublin, Ireland."
Saad Mered, currently CEO of general insurance for Middle East and Africa for Zurich, will assume a new role within the Group, which will be announced at a later date, said McAllister.
The rumors of Zurich Insurance closing down its business in the Middle East have probably emerged in the follow up to the suicide of the firm's chief financial officer, Pierre Wauthier, in late August this year. And this was followed by the abrupt resignation of Zurich Insurance Group's chairman Josef Ackermann. In a typed suicide note, Wautheir blamed Ackermann for creating an unbearable working environment and for treating colleagues disrespectfully. However, Ackermann has denied any wrongdoing.
The loss of two top managers might have fueled speculations that Zurich is shutting shop in MEA region. But the developments have certainly raised concerns in the markets such as Europe, where Zurich Insurance has a wide customer base.
Coming to the region, McAllister says his company is also consolidating global corporate business.  "To align structures within general insurance, Global Corporate (GC) in MEA (GCiMEA) and GC in Europe (GCiE) will come together to form a single region call GC in EMEA (GCiEMEA), to be led by Fredrik Rosencrantz. Umron Ahmed, currently CEO GCiMEA, will report to Fredrik.
"The GC businesses in Middle East, South Africa and Turkey will be under Umron's responsibility and he will become a member of Fredrik's GCiEMEA Executive Team."
The region's spokesperson adds: "We expect to deploy a large number of the current MEA team in Dubai (about 50 people) to the new EMEA regional office, the Middle East Life and General Insurance business, as well as other regions with the Zurich Group."
Global Life/Zurich International Life won't be affected by the restructuring.
When asked if there would be any redundancies, McAllister says: "We have not announced any redundancies for those working in the MEA regional office, but some employees would be shifted to Dublin office. We'd have to let go of some people who are not comfortable shifting to other offices."
Explaining the need for this restructuring, the spokesperson says: "These changes enable us to streamline our structure at the regional level and gain benefits of scale. But, more importantly, having one EMEA region will enable better leveraging of shared capabilities and expertise to deliver better and quicker to our customers.
"Emerging markets (including the Middle East) will benefit from the experience and sophistication of mature markets in Europe; while the mature markets will benefit from the innovation and speed to market of emerging geographies."
The customers in the region would benefit from this consolidation. "These changes better enable Zurich's General Insurance business in the Middle East to share resources, skills and expertise across a wider region, which can be leveraged to the benefit of our customers and distribution partners in the Middle East," said McAllister.