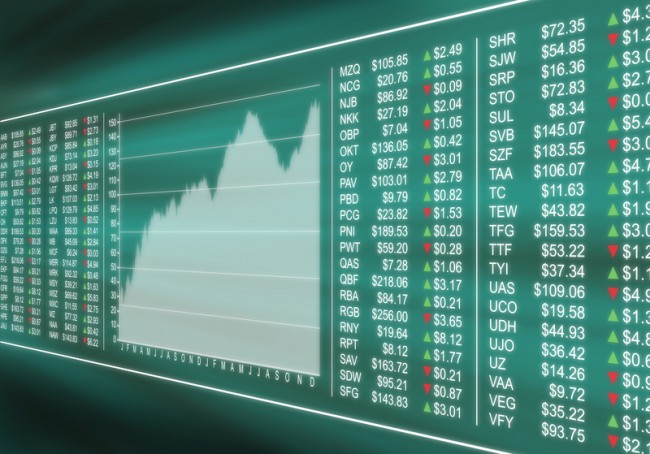 Investor sentiment remains cautiously optimistic given the strong fundamentals of the GCC economies, especially relative to emerging markets in other regions, says asset manager Invest AD.
A number of GCC companies are showing solid underlying growth, and a burst of new projects and investments announced in the UAE, Qatar, Oman, Saudi Arabia and Kuwait is likely to contribute positively to liquidity conditions and corporate revenues.
With the first quarter drawing to a close, earnings expectations and announcements, along with liquidity trends, are expected to be the key drivers of market movements in the short term.
The resilience of investor sentiment towards the region has been demonstrated in recent weeks by the relatively muted market response to sensitive geopolitical developments.
Tensions between Russia and the European Union over Crimea had a limited impact on regional equity markets, which sustained their momentum, though there was some evidence of investors growing more selective, it says.
Please click here for the full report.