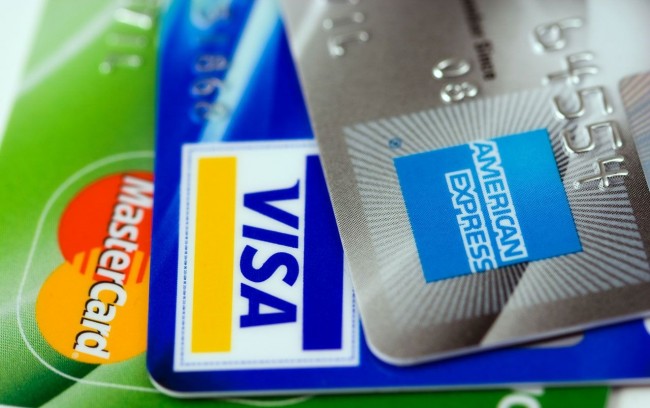 Saudi Arabia has registered a record overall growth of 43 percent in e-commerce in Q1 2014, when compared with the same period last year, making it the highest growth rate in the MENA region, according to Visa.
The overall growth was driven by increases in both domestic and cross-border e-commerce, which, according to Visa, was 67 percent and 36 percent, respectively, over the same period last year. Leading categories for spending were general department stores and airline transactions, followed by travel agencies, financial services and fashion retail.
Visa attributes this significant increase to the growing credit and debit card penetrations in the Middle East region, coupled with increasing consumer confidence in the 'Verified by Visa' secure payment systems that allow customers to store multiple cards in a personal digital wallet to simplify online transactions and preserve sensitive banking information. This e-commerce and m-commerce protection service is tailored to the evolving ways of payments and designed to meet customer needs for supreme transaction security.
The total number of Visa cards in circulation in Saudi Arabia was 11,367,834 at the end of 2013. Visa registered a 13 percent growth since 2012, with 10,037,658 cards being circulated in the Kingdom. Ahmed Gaber, Country Manager of Saudi Arabia at Visa MENA, says: "The Kingdom has been one of the leading markets in the GCC region to have embraced electronic payments, alongside rapid internet and broadband penetrations, which has resulted in greater adoption of financial cards for e-commerce transactions. The growth of e-commerce in Saudi Arabia has also benefited from wider merchant acceptance, growth in the retail space and improved financial literacy among the wider population."
Visa is committed to cardholders' security and building their trust by employing multiple layers of security, which work together, to help prevent, detect and respond to fraud.  An increasing number of banks in the Kingdom have been introducing payment cards targeting specific segments of the market, including women, shari'a-compliant cards and those aimed at frequent travelers. Leading Saudi banks, which offer shari'a-compliant products and services that are extremely attractive to consumers, is fueling this encouraging growth of payment cards.