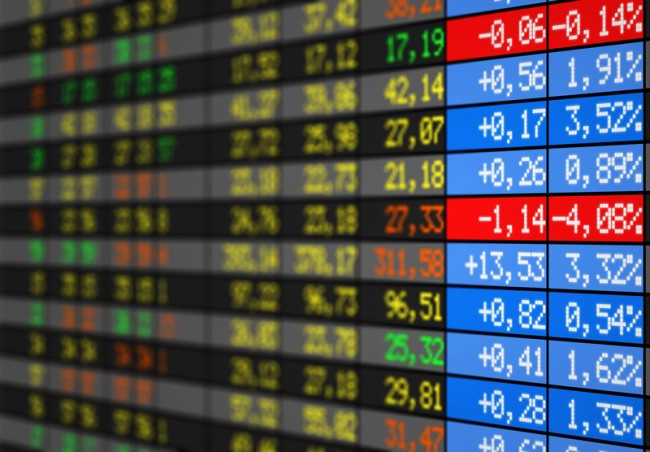 Saudi Arabian companies are looking to raise funds through the Tadawul (Saudi Stock Exchange), creating a strong pipeline of upcoming IPOs, say market analysts.
Tadawul currently trades 161 companies, and in 2013 posted 28.97 million trades for a total value of SAR 1.37 trillion ($365 billion), according to Tadawul's 2013 annual report.
Equity valuations have improved in 2014, which – combined with rising investor demand – has the potential to encourage more companies to consider listing.
Richard Banks, Regional Director, Euromoney Conferences, said: "We're seeing positive conditions on both sides of the equation, as Tadawul continues to enhance its regulatory processes and the Kingdom's companies look to raise funds, raising the market's global financial standing and accelerating the pace of share sales."
Tadawul's strongest growth sectors in 2013 were domestic mid-cap, including retail (55.9 per cent), real estate (42.4 per cent), food and agriculture (39.5 per cent), and construction (24.2 per cent). Long-term, the large cap sectors like petrochemicals, telecom, and banking have higher upside.
In a recent report, Al Rajhi Capital noted that Tadawul is "ready for foreign investors," thanks to a strong economy, robust banking system, institutions to manage foreign investment in equity markets, and a track record for managing banking liquidity.
Senior executives from Tadawul, Manafea Holding Company, Saudi Aramco, Amundi Asset Management, and HSBC Saudi Arabia will discuss the dynamics between the development of the stock market and the needs of Saudi Arabia's businesses at a special session on "Growing Capital Markets" on May 7 at the Euromoney Saudi Conference.