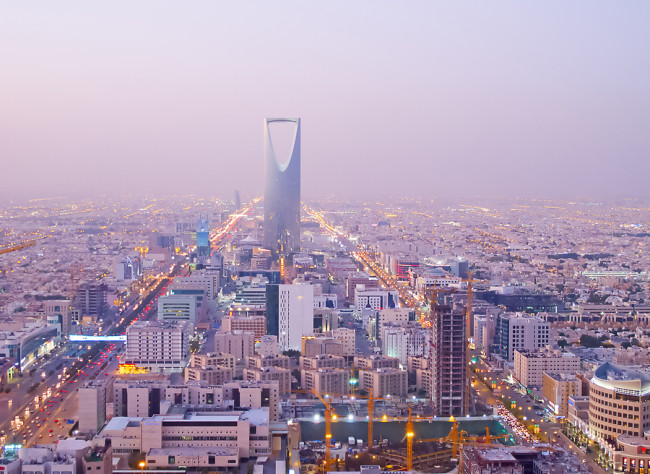 Strong government funding, focus on job creation and diversification of economy are some of the major factors that will help Saudi Arabia to remain the Middle East's largest projects market for the foreseeable future.
In 2014, the country is expected to award $55 billion worth of contracts, comfortably ahead of the UAE, the region's second largest market, according to a consulting firm MEED Insight.
"Of the $134bn-worth of contracts awarded in the GCC last year, about half – $65bn – were placed in Saudi Arabia. This year, some $55bn of projects are expected to be awarded, based on a pipeline of more than $840bn worth of planned and un-awarded projects in kingdom," says the report by the consulting firm.
"Apart from its size, what makes the Saudi Arabian market most attractive is that it is driven by the twin fundamentals of oil prices and demographic growth. Together they ensure the market's relative stability and growth potential.
"Saudi Arabia's capital projects program covers all major sectors and industries, meaning there is work available for businesses in all sectors," it adds.
As of August this year, the top industries by value of contracts under execution include transport with 66.7bn worth of projects, followed by construction with 64.2bn and power with 39.6bn, says MEED Insight.