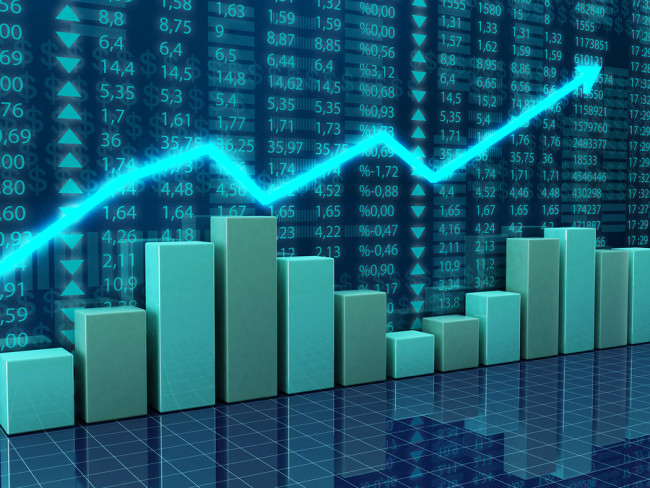 It's been a disappointing start to the year, with the Emirates NBD PMI data showing business conditions improving at the weakest pace since August 2012 in the UAE and non-oil private sector expansion cooling off at the end of 2015 in Saudi Arabia.
In the UAE, the slowest improvement in 40 months was primarily as a result of "relatively muted growth of new work", with output, employment and input buying also rising more slowly; subdued expansion in new orders; and companies decreasing charges. Tariffs fell for the second month running, while salaries and purchasing costs also rose more slowly, restricting the overall rate of input price inflation.
All of this led to growth momentum slipping from 53.5 in November to 53.3 in December. A number below 50 signals contraction.
"Indeed, for 2015 as a whole, the average PMI was lower than for 2014, signalling slower – but positive – growth in the non-oil private sector. However, softer non-oil growth in the UAE last year is likely to have been partially offset by robust oil sector expansion and we remain comfortable with our estimate of 4.0 percent real GDP growth in 2015, down from 4.6 percent in 2014," said Khatija Haque, Head of MENA Research at Emirates NBD, commenting on the data.
Saudi suffers
Meanwhile, in Saudi Arabia, business conditions improved at the weakest pace in the survey's history, weighed down by slower expansion in output, new orders and employment. Staffing levels stagnated in December with a vast majority of respondents (97 percent) seeing no change in employment, even though new work growth rates remained sharp. Impact of increased competition on both input costs and output charges was witnessed as well.
"Although growth momentum has slowed in Q4 2015, the non-oil private sector still expanded at a solid rate at the end of last year. This is consistent with the official estimate for non-oil private sector growth of 3.7 percent, which was released with the 2016 budget at the end of December," commented Haque.