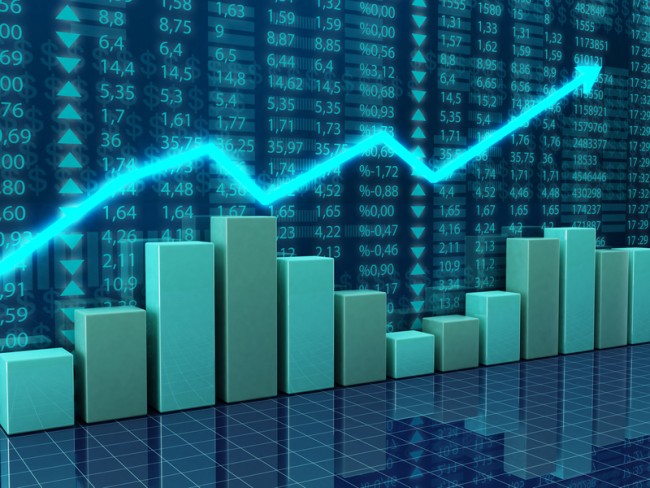 After making losses in 2013, Dubai-based financial investment and advisory firm Shuaa Capital's revenues have surged 46.1 per cent in the first half of 2014, preliminary and unaudited results show.
The H1 2014 revenues stood at AED116.2 million ($31.6m) in the first half 2014, compared to AED79.5m in the same period in 2013.
Net profit was AED14.4m during H1, an AED19.0 million improvement versus a net loss of AED4.6 million reported in the first half of 2013. All core fee and interest generating business divisions posted a net profit with significant progress coming through in asset management, investment banking and lending.
Sheikh Maktoum Hasher Al Maktoum, Executive Chairman of Shuaa Capital says: "Shuaa has had a strong first half with continued improvement in both top and bottom line results, further supporting our return to sustained profitability. This is a result of our earlier decision to keep investing balance sheet resources into SME Lending and to position the business to capture improved capital market activity."
In second quarter, revenues were AED52m (Q2 2013: AED43.4m) and net profit was AED6.2m (Q2 2013: AED1.3m). The second quarter of 2014 saw further sequential improvement over preceding quarters across the core business lines. This reflects Shuaa's enhanced operational efficiency and ability to grow its fee and interest income.
Asset Management reported a Q2 2014 net profit of AED4.2m a sequential improvement over Q1 2014 and Q2 2013. During the quarter, Shuaa Asset Management was awarded, for the second consecutive year, "Best UAE Equity Fund" by Zawya Thomson Reuters.
Investment Banking continued to post solid results in Q2 2014 with a net profit of AED4.5m from a number of Advisory and IPO mandates.  During the period SHUAA was sponsor and joint book runner for the successful Emirates REIT IPO. The team has also strengthened the execution pipeline and has been mandated by a number of clients for prospective IPOs.
Capital Markets reported improved net profit in Q2 2014 of AED1.8m underpinned by improvements in both interest income and net fees and commissions.
Lending reported strong results with a net profit of AED7.0m in Q2 2014 as the growing SME market in the UAE and Saudi Arabia continues to offer significant opportunity to grow market share.
Corporate, the centralized corporate cost-center, generated a loss of AED11.2m in Q2 2014, similar to Q1 despite lower gains on investments in Shuaa managed funds as seen in the first quarter.
Sheikh Maktoum adds:  "The economic outlook for the UAE remains strong and gives us confidence that we can continue to build out our market positions as we look ahead to the second half of 2014.  To the backdrop of increased client activity, we have expanded our core businesses and hired new talent.  We believe that we are in a strong competitive position to increase our market share as institutional investors look to access our markets and local businesses continue to execute on their growth plans."
Shuaa expects to publish its interim condensed consolidated financial statements for H1 2014 on 6 August 2014.