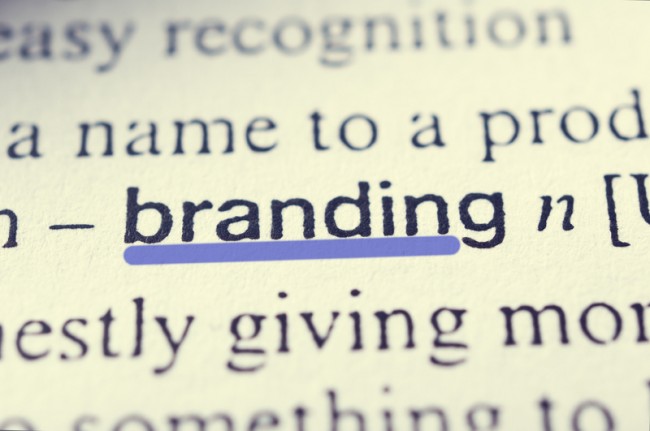 The need to support local designers and homegrown brands through investments and exposure was highlighted at the arab luxury world conference, which concluded today.
Speaking at a panel session, entitled: Homegrown Luxury, which took place yesterday (Monday, June 2), Bong Guerrero, founder and CEO of Fashion Forward – an event that showcases works of regional designers – says: "It is tough to compete with global brands. The preferences of the market are very volatile. And funding is [a challenge] for a lot of start-ups."
He underlines the importance of different sectors putting in their efforts to advance homegrown brands: "Platforms such as Fashion Forward can only do so much.  It is very important to have a collective will and there is a larger picture that everybody has to contribute to. The government and all of the big wigs have to come in. We have to speak to large retail groups. We need to entice the Chalhoubs and Al Tayers to invest and look into these home-bred brands."
Tine Arentsen-Willumsen, CEO of Above and Beyond, suggests setting up a committee that can help Arab brands gain exposure internationally. "With all of the great forces and talents across the entire region, you [should] try to create a committee for all of these Arab brands and talents and combine forces, maybe with the government's help too. Try to have a collective strategy where you do a strategic opportunity map of where Arab tastes are best understood and appreciated and where consumers already are. You would even reinforce the local market by being seen in [places] such as Paris and London," she tells SMEinfo.me on the sidelines of the conference.
Guerrero adds that Dubai can be an exciting market for the advancement of the fashion sector: "Dubai and the Middle East [region] have largely been an import-based market, which was the right thing to do in the past ten to 20 years. We had to bring from the outside to learn what we can do. For the past two decades, our regional designers have been prepping themselves and I think now is the time for them to shine. It goes well with Sheikh Mohammed's 2020 strategy and with his vision of the Dubai Design District."
Last year, His Highness Sheikh Mohammed bin Rashid Al Maktoum, Vice-President and Prime Minister of the UAE and Ruler of Dubai, announced plans for the establishment of the district, which is geared towards developing the emirate's fashion, design and luxury sectors.