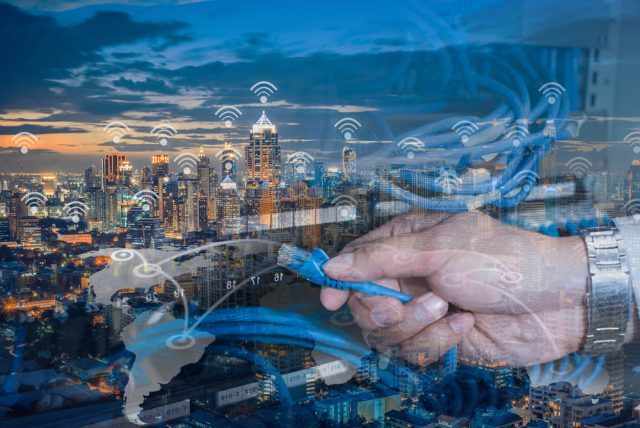 More than 80 percent of the telecom executives from the SAMENA region believes their future success and growth depend on making fundamental changes to their business and operating models, according to a recent report produced by management consultants AT Kearney in conjunction with the SAMENA Telecommunications Council.
The report, based on a recent survey of C-level executives from the region's leading telecom companies, highlights the importance of mastering customer retention and customer base value management to sustain returns. Simultaneously, diversification and development of new businesses is becoming increasingly important with 85 percent of executives affirming that developing new business is critical to their companies' success.
In terms of new consumer revenue sources, less than one-fourth of executives believe that content or digital services will be important. For the enterprise segment, though, more than 80 percent of executives believe ICT-related revenue will increase, with the largest potential expected in mobility, cloud, and data center services.
Focusing on operational efficiency
Simultaneously, to sustain competitiveness, telecom operators will continue focusing on operational efficiency (e.g., network, IT, overhead), although commercial-related costs will be less under scrutiny. The key driver, based on AT Kearney view, is the understanding that significant investments are needed to bring commercial operations into the digital age with upgrades to the customer experience such as support online sales, self-service via apps.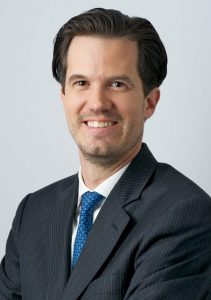 Commenting on the findings of the report, Marc Biosca, Partner, AT Kearney, said: "Telecom operators in the region are considering a wide range of changes to their operating model. The customer is at the epicenter of this strategy as most operators and executives in the region believe that a differentiated and superior customer experience is a top priority for long-term success. Providing a seamless customer experience across interfaces has never been more key. Today 'meeting customers' expectations is no longer enough. New customer journeys now must include positive surprises at all touch points."
Pressure on telcos operating model
Tapping into new sources of revenues also puts additional pressure on telcos operating model. Executives point out that partnerships are essential, especially to gain access to different skills required and to ensure fast time-to-market while maintaining a lean organization. Across the region, establishing local ICT solution capabilities is still work-in-progress. Only 30 percent acknowledge they have them in place, while most are at the planning phase. Given that acquisitions are a faster way to achieve capabilities, AT Kearney expects M&A activities in the ICT space will be increasing in the coming months.
According to AT Kearney's report, telecom operators in the SAMENA region cannot afford to focus only on short-term steps in their transformation journey.
Commenting on the way forward, Biosca said: "In addition to redefining their strategic direction and priorities to enhance the customer experience and revamp commercial approach to new areas such as digital and ICT, operators will need to significantly transform their operating model (improved efficiency, sound partnerships, M&A, etc.). Operators also need to embrace digital to realize benefits across the business and to upscale the skills and competency levels. Focusing on these priorities protects the value of the core business of telecom operators in the SAMENA region while preparing it to capture added value from the evolving value chain."