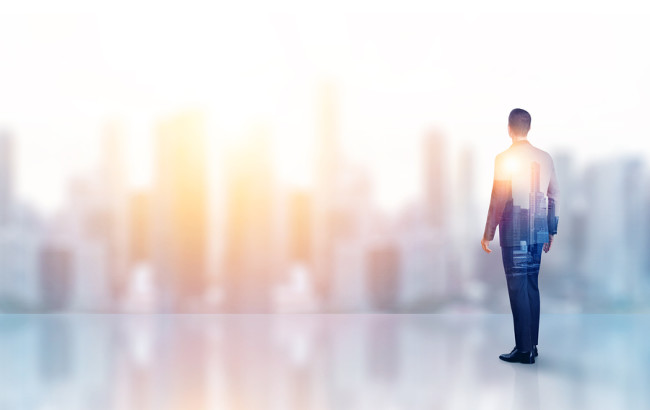 In an industry benchmark setting event, TRENDS magazine partners the world's leading graduate business school INSEAD to honor the region's TOP 100 CEOs. Ranked purely on achievement, using a unique scientific methodology that assessed financials, corporate governance and Internet goodwill, this first of its kinds initiative will see CEOs from companies listed across GCC's 7 stock exchanges covet the top spot.
Click here to see the initial shortlist of 150, that was narrowed down from around 700 companies audited for the event.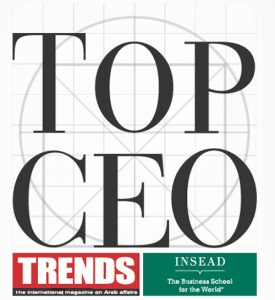 Top CEO is being held at The Four Seasons Hotel, Dubai on March 30, 2015. The format of the ceremony will see the foremost 100 business leaders, as identified by the program's rigorous criteria, named and honored. The top 25 CEOs will receive a trophy on stage, with those ranking 26 to 50 being given trophies at their tables. CEOs ranking from 51 to 100 will receive respectable coverage in a special edition of TRENDS magazine, which is part of Mediaquest publishing house's portfolio of publications.
Further information about the event can be found at: www.mediaquestcorp.com
Promote this story using the hashtag #TopCEO2015