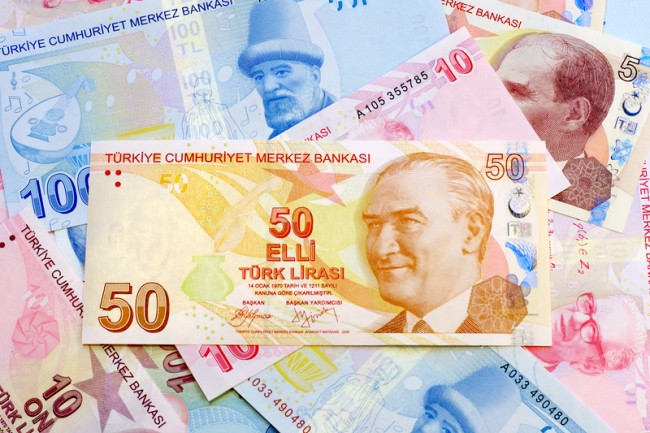 Part of Turkey's LNG requirements could come from the U.S. on spot conditions as soon as 2016, said president of supply and marketing at Cheniere, the American LNG company.
"Turkey will need to import moreLNG through current and future regasification terminals," Jean Abiteboul, told The Anadolu Agency recently, adding "part of this LNG supply could come from the U.S."
Abiteboul said that Cheniere will start exporting LNG by the end of 2015.
"Some LNG from the U.S. could come to Turkey on spot conditions as soon as 2016," said Abiteboul.
Turkey is a major natural gas consumer with its annual demand of about 45 billion cubic meters. The country seeks further LNG imports from different sources in order to create secure supplies of gas for its increasing gas demand.
Turkey's Minister of Energy and Natural Resources Taner Yildiz said last Thursday that Turkey intends building an LNG facility in the Thrace region.
According to figures from the Turkish Petroleum Pipeline Corporation, BOTAS, Turkey imports 4 billion cubic meters of LNG from Algeria and 1.3 billion cubic meters from Nigeria via its LNG terminals in Marmara Ereglisi near Istanbul, and through Aliaga in western Turkey.
"Turkey is on the crossroads of natural gas sources from Russia, Turkmenistan, Azerbaijan, Iran, and Iraq for the future," said Abiteboul.
According to BOTAS figures, Turkey imports 20 billion cubic meters of natural gas from Russia, 9.6 billion cubic meters from Iran, and 6.6 billion cubic meters from Azerbaijan.
Cheniere has already signed up companies like Korea Gas, BG Group, Total and Centrica to long-term "take-or-pay" contracts that are expected to generate about $3 billion a year in fee revenue for the next 20 years from gas export operations at the two terminals.
– Anadolu Agency