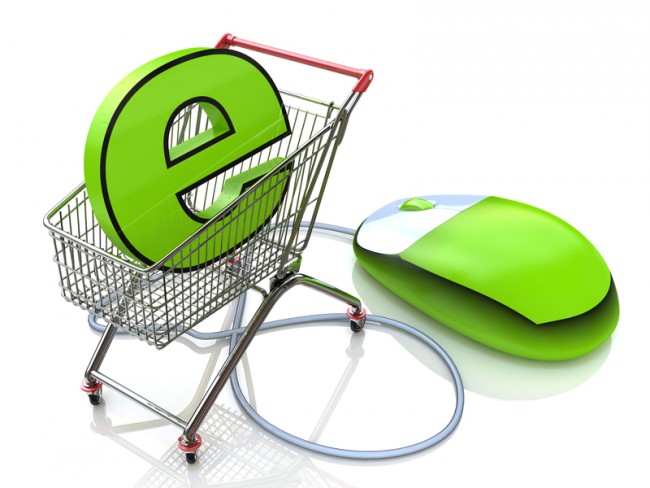 The ecommerce sector is surely picking up in the region, especially in the UAE as the country is placed at 25th position in global retail e-commerce index by management consulting firm AT Kearney.
Saying that the UAE has a strong potential for growth in the next five years, the ATK index includes a combination of 30 developed and developing markets with China occupying the top position, and the G8 countries (Japan, United States, United Kingdom, Germany, France, Canada, Russia and Italy) all within the top 15.
Developing countries feature prominently in the Index, holding 10 of the 30 positions. Many developing markets have been able to shortcut the traditional online retail maturity curve as online retail grows at the same time as physical retail becomes more organized. E-Commerce is increasingly viewed by retailers as an efficient and effective global expansion vehicle.
Mike Moriarty, A.T. Kearney partner and co-author of the study noted: "Consumers in developing markets are fast adopting behaviors similar to those in more developed countries. For example, mobile phones per capita in Russia (1.8) and the United Arab Emirates (1.7) are much higher than many developed markets, including the United States (1.0) and France (1.0). Consumers in these countries use their phones to research products, compare prices and seek input from their friends on social media."
Martin Fabel, Partner and Head of Consumer Industry and Retail Practice, A. T. Kearney Middle East said: "The UAE retail e-commerce sector is varied when looked at in relation to three key indicator areas; it's above the median on growth potential and infrastructure, meaning cheap delivery, below the median on consumer behavior and bottom of the table when it comes to market size.
The vital ingredients exist, but to exploit the growth potential of e-commerce, consumer behavior in the UAE must change – for instance, online shopping needs to provide an experience to rival the allure of shopping malls. Other GCC markets are further behind due to even lower consumer interest in e-commerce," said Fabel.
The Index ranking includes 10 "small gems" – countries with populations of less than 10 million, including Singapore, Hong Kong, Slovakia, New Zealand, Finland, United Arab Emirates, Norway, Ireland, Denmark and Switzerland – that have active online consumers and sufficient infrastructure to support online retail. Because of the investment profile required for global retailers or pure-play e-tailers, these small gems can be powerful online retail markets.
The Global Retail E-Commerce Index is the only truly global study that ranks the top countries in online retail, based on a 0-to-100-point scale. A.T. Kearney looked at 186 countries to determine the ranking of the top 30 countries. The Index evaluates countries across four dimensions and nine variables and ranks the retail e-commerce attractiveness for each country.