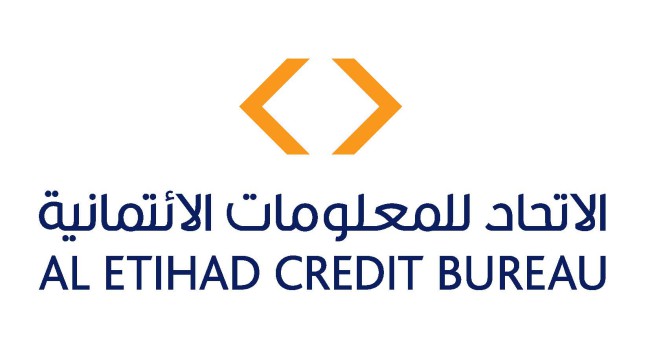 Banks and lending platforms in the UAE can now rely on up-to-date credit information of companies before extending loans and vice versa.
Al Etihad Credit Bureau, which began offering personal credit reports six months ago, has launched a full-fledged commercial bureau reporting service to provide latest information on companies, including their address and ownership details, credit facilities being used, total amount of credit taken and the company's track record of payments over the past two years etc. According to Al Etihad's estimate, 65,000 UAE-registered companies currently use credit facilities, such as loans and overdrafts, and will benefit from cheaper credit and easier access to capital once they begin using the information.
"The reports will allow the UAE's companies to check if the information held by banks is accurate – an important factor as a strong credit history will give access to better terms and conditions with banks, lenders and utility providers and will make it easier to gain access to capital," Al Etihad Credit Bureau said in a statement.
Commenting on how banks stand to gain, Marwan Ahmad Lutfi, CEO of Al Etihad Credit Bureau, said: "As the UAE's financial sector matures and increasingly positions itself as a competitor on the global financial stage, it is essential for the country's banks, lenders and utility providers to have as much information at their fingertips as possible when making important commercial credit decisions – especially as the amount of credit in question can be substantial".
While banks, which were directly involved with the process of formation, have welcomed the move, suggesting it will improve transparency in the credit markets as well as lending to SMEs, there have been suggestions by one of the country's leading bankers, that it takes nearly 18 months for the benefits of the bureau to be felt across the economy and may have only a short-lived impact on personal lending.
As per data available on Al Etihad Bureau's website 43 banks have submitted their customers' credit data and 29 have subscribed to its credit reporting services.